Put Down That Hacky-Sacky, It's Time For Jen Psaki!
WonkTV
June 04, 2021 12:54 PM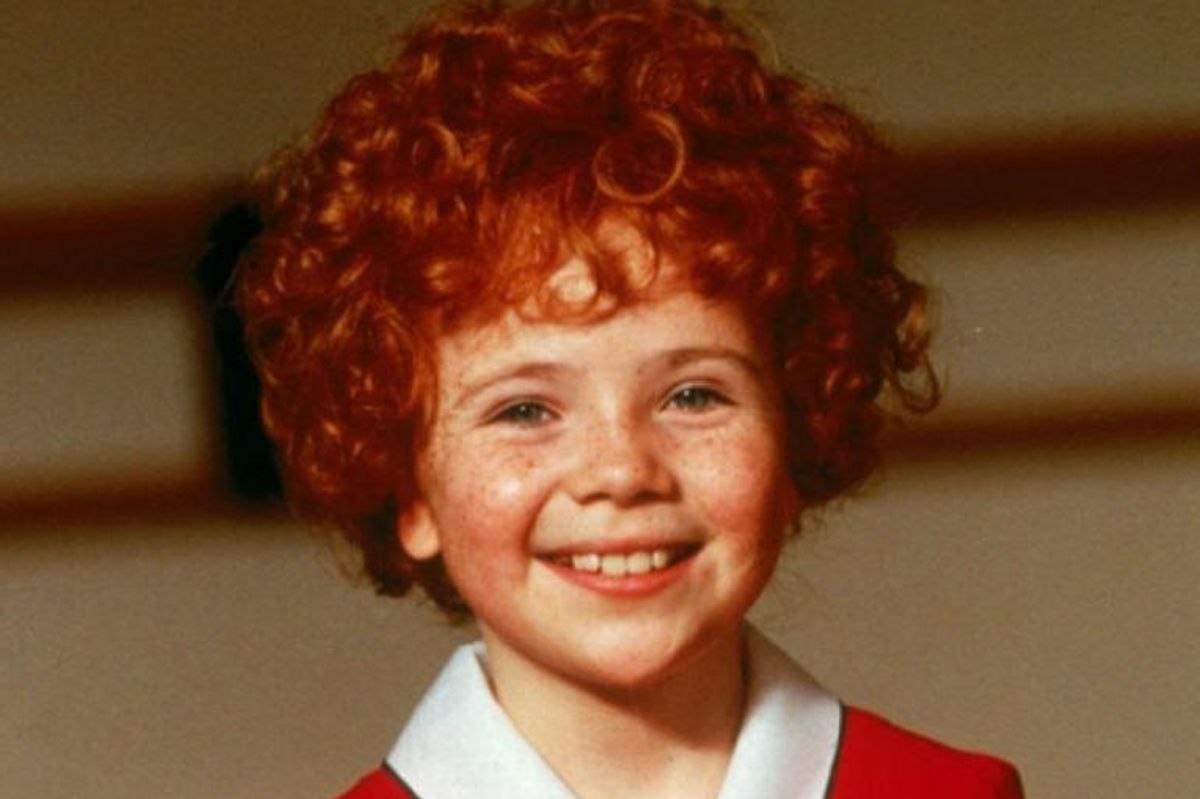 Jen Psaki is all ready for the weekend, and we bet you are too. She'll probably field questions about the May jobs report, and if we're lucky, she'll make Peter Doocy look stupid again, not that he usually needs an assist. You watch now, and we have lunch!
Yr Wonkette is funded 100 percent by reader donations! Money us if you can, please!