Racist Mississippi Judge Indicted For Assault and Racial Slur, Probably Isn't Even Racist
Featured
February 16, 2015 10:31 AM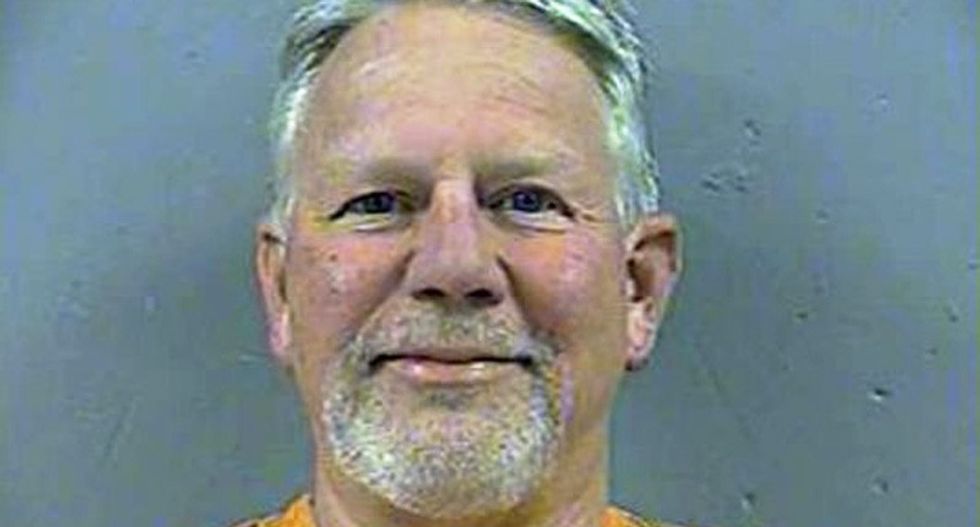 Well, who is this happy bro, with the smug and smiley mug shot? This is Mississippi Justice Court Judge Bill Weisenberger, who was just indicted by a Mississippi Grand Jury for felony assault on a vulnerable adult. Weisenberger is accused of smacking Eric Rivers, a cognitively disabled 20-year-old black man, and then yelling "run, nigger, run!"
---
Witnesses say Weisenberger was working last May as a flea market security guard, as judges do, when he heard Rivers ask a vendor if he could help carry some merchandise for tips, because he was saving up to buy a bicycle. This outrageous request apparently inspired Weisenberger to do some racial outreach, 1960s-Mississippi-style.
Weisenberger stepped down from his judge gig last June, although it is not clear whether he was also forced to resign his flea market security job. It will not surprise you to learn that Justice Court Judges in Mississippi are elected rather than appointed, which is such a wonderful way for  someone with a racism hobby and an interest in the law to pursue both at the same time. And it's probably pretty easy to get a Justice Court gig, because the job requirements  are a high school diploma and up to six hours of training per year. So it sounds like there'd be no potential for abuse there, cool.
[contextly_sidebar id="l9PcQaHWSOKyCm0mXTVixzUh1ZFHlvAn"]
At the time of the Rivers incident, Canton Mississippi NAACP President William Truly said,
We want to know whether or not this alleged crime rises (to the level) of a hate crime. This is 2014, not 1960, where someone could slap a young man and call out, 'Run, n-----, run.
Unfortunately, Truly is correct when he just wonders whether this could be a hate crime (instead of being all, damn, y'all, that is a hate crime) because even when you yell "run, nigger, run" at a black person and also hit him, it can still be hard for a prosecutor to prove that your assault-y actions were motivated by hate. Weisenberger probably has tons of black friends who love it when he calls them nigger and invites them to go for a run, how could he even be a racist?
Weisenberger isn't a racist in lots of other ways, too. Seriously, how could he be racist when he imposed an illegal DUI sentence against a black man, or when he arrested and jailed a different black man on the charge of "roaming livestock?" Just because "roaming livestock" is not a charge that exists in that locality doesn't mean Weisenberger is racist against black people. He is obviously racist against cows.