Really Important Comic Book Guy Comes To Town!
News
May 04, 2009 10:24 AM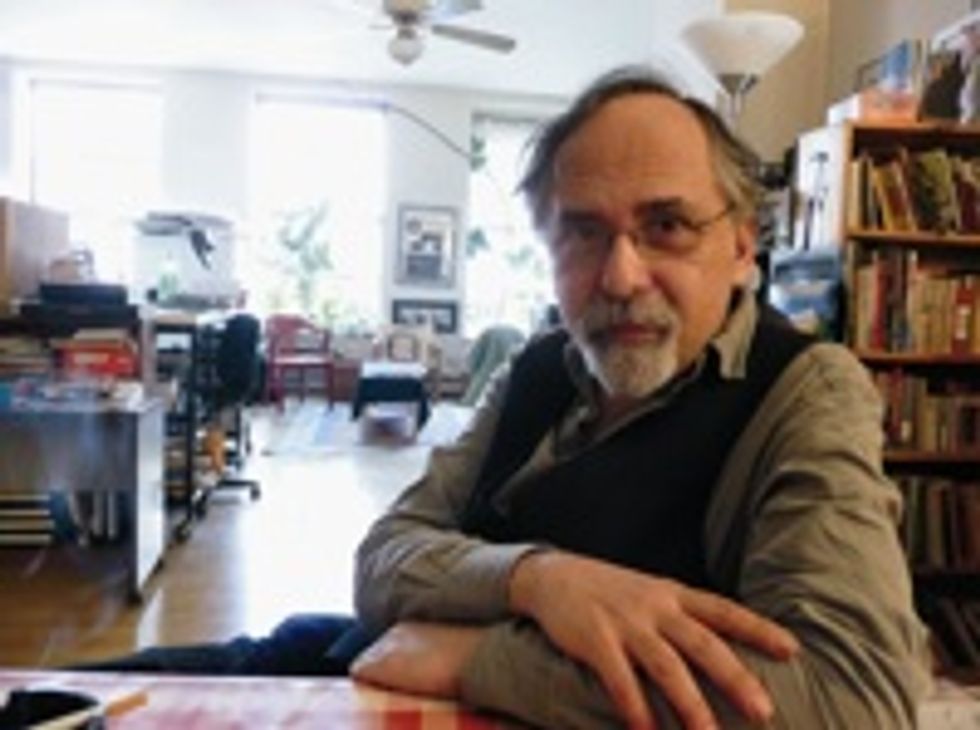 Remember that time you were like "oo look a comic book about mice" and then you were like "this shit's not funny it's about the Holocaust"? Whoops! Well, Art Spiegelman, the author of that comic book (Maus) will be making a rare public appearance tonight at the Corcoran Art Gallery.
---
Spiegelman is truly one of the greatest literary innovators ever. Through his comics, art and other ventures he has completely transformed our perception of what is beautiful, telling, and informative. If you're still not convinced that he's kind of amazing, he's also one of only a handful of people to have had the honor (yes, honor) to have played himself on an episode of The Simpsons.
Tonight at 7PM in his lecture "Comix 101" he will explore the history of comics and delve into why he feels that this medium in particular is the most effective way to communicate thoughts and emotion. The man rarely comes out of hibernation, and he'll probably say something during his lecture that will make you go "ooooo" or "hmmm" at least 10 times, so it's definitely worth going and learning a thing or two about art, comics, life, love and all the good stuff in between.  Cost is $20 for members, and $25 for the general public.
Photo courtesy of Nadja Spiegelman.
Comix 101, 7PM, $20-25. [Corcoran Gallery of Art]