Recession Dining For Struggling Winos
News
April 13, 2009 05:34 PM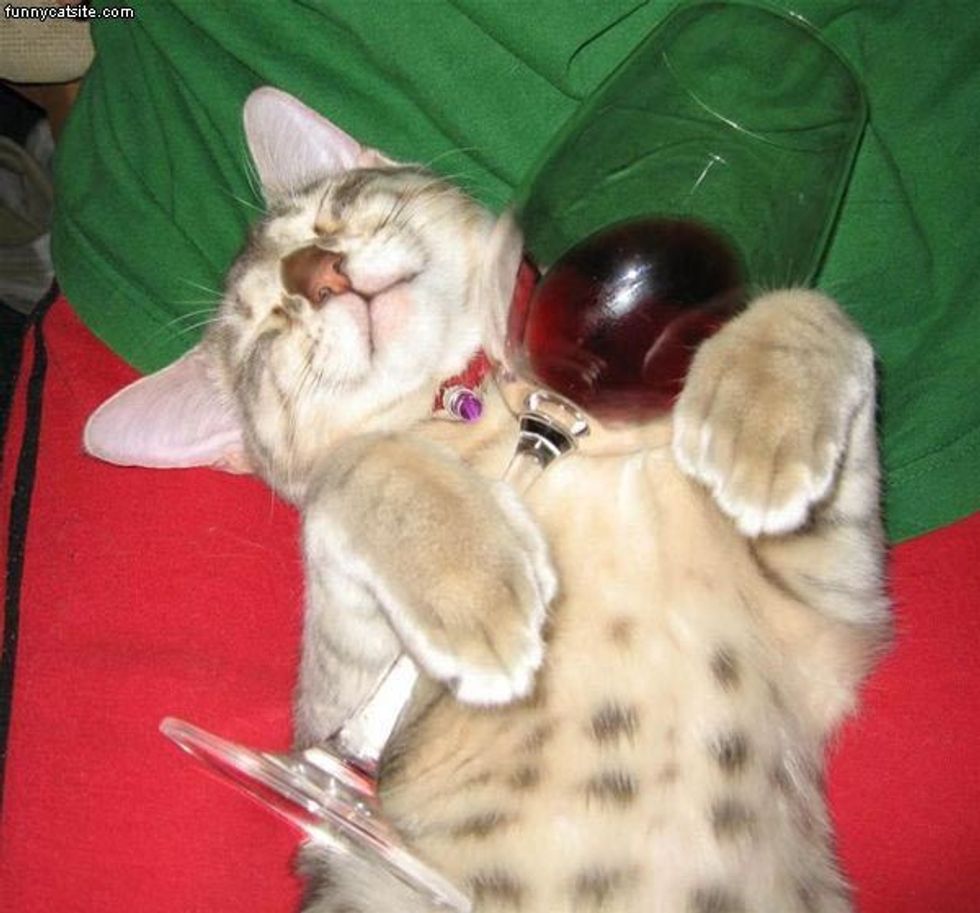 With Wal-Mart the last remaining profitable enterprise on Earth these days, other businesses are having to find creative ways to attract and retain their poverty-stricken clientele. Recognizing how inflated their own alcohol prices can be, restaurants have been expanding upon a very useful carrot-and-stick approach: they make your food, and you bring the wine.
---
Conveniently, a handy new website has birthed itself just in time to inform us of all the restaurants participating in this Hot New Trend.
Yes, GoBYO.com, launched just this past Friday, has done all your dirty work for you by personally contacting about 4,000 DC- and Baltimore-area restaurants about their bring-your-own-wine policies. All this research is cross-listed with reviews of in-house wine lists, corkage fees, and external food reviews to create an online database to connect brown-baggers with welcoming restaurants.
GoBYO.com seems to target wine aficionados more than simple winos. After some skimming of restaurants' BYO policies, your intern is sad to report that it's never really acceptable to bring in the de-boxed bag of Franzia you got at the Safeway. But if you've got a nice of bottle of something hanging around from your wedding or whatever, you can definitely save money by bringing that to a restaurant instead of buying a comparable bottle there. Go visit the website and drink up, young hobos!