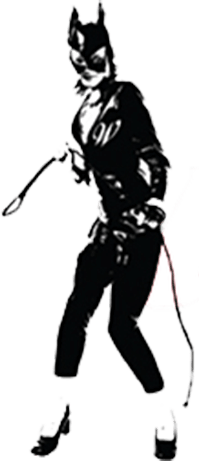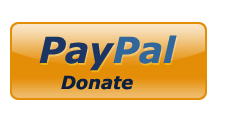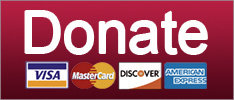 SCOTUS
Which by their rules mean gay people can do ANYTHING? But ... not?
February 14, 2019 04:40 PM
It has been over three-and-a-half years since the Supreme Court found, in Obergefell v. Hodges, that gay people have the right to marry. Most people who were opposed to this, we thought, have since gotten their divorces (because of how unspecial their marriages feel now) and moved on to yelling at trans people for going to the bathroom. And yet there are still a few holdouts, searching in the shadows for a perfect, unassailable legal argument that will reverse everything and make everything go back to the way it used to be. Back when they could look themselves in the mirror and say, "Look at you! You may not be smart, or funny, or talented in any way -- but you are legally better than an entire group of people! The law says you are special!"
Or, you know, whatever the hell is they got out of it, I don't know.
Anyway, some lawmakers in Kansas think they've finally created a bill with a genius legal argument that would not only allow them to ban same-sex marriage again, but also make it legal to discriminate against all LGBTQ people, keep trans people out of bathrooms, eliminate any government funding for gender-affirming medical treatment, and keep drag queens out of library story time. That legal argument is that LGBTQ people are actually a religion, and that by giving them the same rights as everyone else, the United States is violating the establishment clause of the First Amendment. Strange, given that people of their ilk usually deny that such a clause even exists. Plus the fact that they usually believe (and a rightwing Supreme Court has agreed) that "religion" usually means you can do whatever the hell you want. We are going out on a limb that these people are not great "thinkers."
Keep reading...
Show less
©2018 by Commie Girl Industries, Inc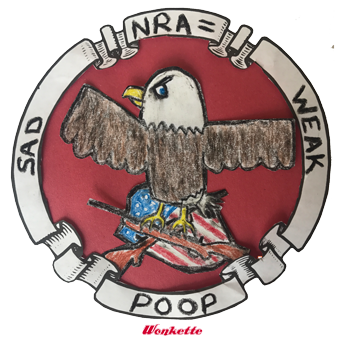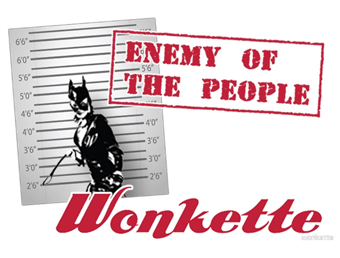 This Is Not An Ad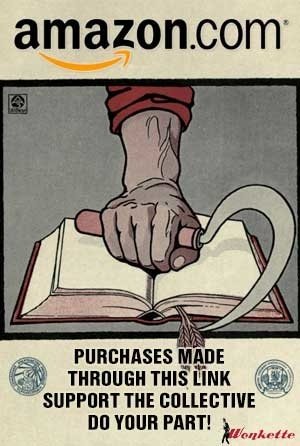 Privacy