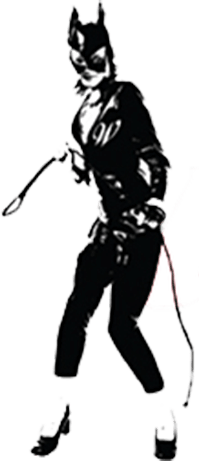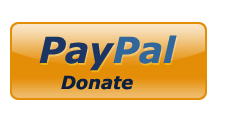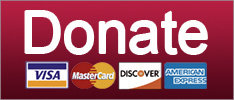 Immigrants
Scott Warren accused of reckless regard for human life in 2018 helping spree.
In Tucson, federal prosecutors are trying to prove that a humanitarian aid worker engaged in "conspiracy" and "harboring" two undocumented Central Americans who showed up at his group's desert aid station in January 2018. Scott Warren, of the nonprofit No More Deaths, gave the men food and water and, along with other volunteers, let them rest up for three days at the facility in Ajo, Arizona, known as "The Barn," so that apparently counts as a big-time criminal human-smuggling operation. Warren's federal trial began Wednesday in Tucson; he's charged with three felony counts: one for "conspiring to transport" the men, and two counts of "harboring" them. Also, the men didn't really need help, because they took selfies on their phones. Yes, the prosecution is really arguing that.
Warren's attorney, Gregory Kuykendall, said in his opening statement that the government has the burden of proving that Warren "intended to violate the law."
He told the jury that "if what you intend is simply to help someone," by providing water, food and shelter, then it is not a crime.
The lead federal prosecutor, Nathaniel Walters, insisted humanitarian motivations simply don't enter into it, because the feds plan to show Warren was deliberately "shielding" the migrants from the Border Patrol.
Kuykendall said Warren is no criminal, but rather is a "law-abiding, life-giving Good Samaritan" motivated by his desire to help people not die in the desert, regardless of their immigration status. The Arizona Daily Star notes Warren moved to Ajo in 2014 so he could work with No More Deaths to prevent people from dying, and that records from the Pima County Medical Examiner's office show over 3,000 people's remains have been recovered from the Southern Arizona desert since 2000.
Warren's actions followed guidelines set up by No More Deaths, Kuykendall said. On the day the men arrived at The Barn, Warren had been in contact with volunteers and with sheriff's deputies, helping with a search for a migrant. Warren left to go to the grocery store to get dinner ready for the volunteers, some of whom were new, and brief them on what to do if they found human remains in the desert.
Keep reading...
Show less
©2018 by Commie Girl Industries, Inc