Remembering Our Fallen Week: The Tao of Alvin Greene
News
June 18, 2010 06:15 PM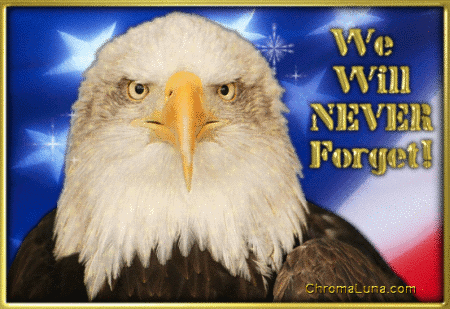 In between his hours tending his Zen garden and Tai Chi regiments, Daoist monk and rightful heir to the throne of Carolina The South Alvin Greene questions the nature of wealth -- specifically, why hasn't he been paid for his interviews?
Congressional hearings were held this week, providing ample time for congressional grandstanding. Will no one stand up for BP's eternal soul?
Wait, a savior has appeared! Joe "Oily Christ" Barton bravely stood up for BP by flipping over the money-changing tables of his congressional congressional colleagues. He was then pulled aside by John "Pontius Pilate" Boehner, who literally crucified him.
English person and BP CEO Tony Hayward, Lord of Hertfordshire, Duke of York, and Queen of the Gulf Coast, returned to Wonkette for another fireside chat. He has since been beheaded in a reign of terror.
In the midst of the gulf oil spill, sensual oils are once again flowing between Bristol Palin and Levi Johnston.
Due to Obama's first-amendment-destroying affirmative-action laws, your Wonkette was FORCED to add a brand new female columnist to our staff.
Sharron Angle is remarkably tight lipped about her murder of Harry Reid.
Ayn Rand's adventures continue in Wonkette's ongoing tentacle porn webcomic.
Larry King lives on and on and on and on and will never be replaced, even in death.
Wonkette's annual father's day gift guide is full of perfect gift ideas for your estranged and not-on-speaking-terms father figures.
Science proves that we'll all soon transform into a droopy-skinned featherless turkey named Helen Thomas.