Rhode Island GOP Lawmaker Turns Out To Be Wanted Fugitive
News
September 20, 2011 09:56 AM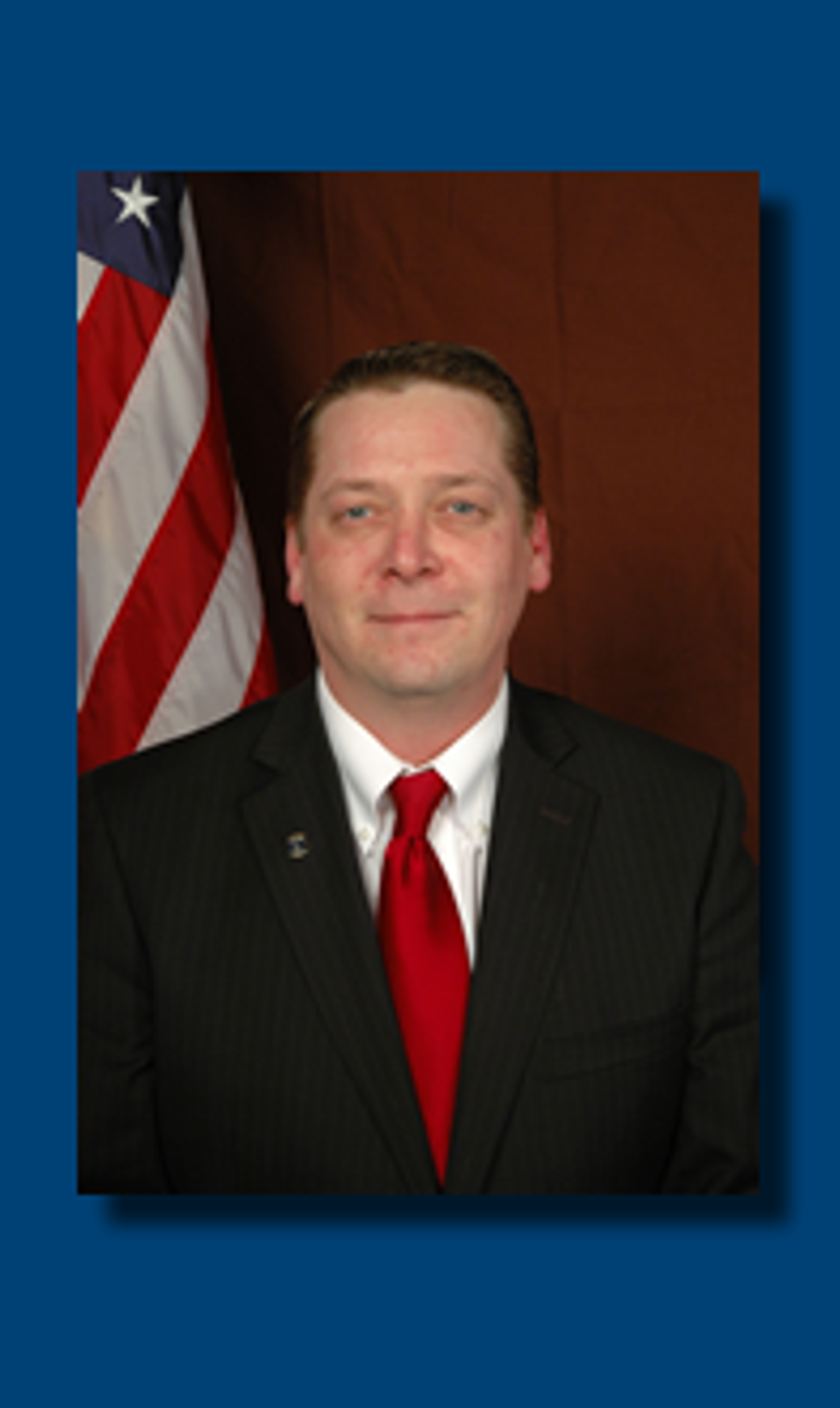 Massachusetts has discovered a new place to try to hunt down its wanted criminals: the Rhode Island state legislature! It seems kind of obvious in retrospect, only because the Ocean Stateis kind of a sad, drug-addled dump from what we hear. Rep. Daniel Gordon Jr. was arrested in Rhode Island for failing to appear in Massachusetts court on charges of evading a police officer, although technically the fun part of this story is that the Rhode Island State Police also discovered in the process that the freshman Republican lawmaker has been in jail on and off in Massachusetts for the last two decades on a dizzying array of assault, attempted murder and drug charges. Normally this might not be a necessarily bad thing for a lawmaker, because being a violent asshole is a kind of fast-track qualification for political success. But instead, this is all super bad for Gordon, because he is coincidentally also the kind of asshole who is constantly harassing everyone on the Internet, which is unforgivable.
---
From a newspaper staff editorial in The Herald News:
In office for just nine months, Gordon has gotten attention for all the wrong reasons. His first high-profile faux pas came when he suggested that he would attempt to cut funding to Tiverton High School because the school had a Gay-Straight Alliance that he called a "sexual meet-up" group. As a candidate and as a sitting Republican representative, Gordon has come to be known as a "cyberbully," personally attacking and harassing political opponents and other "targets" — even from his own party — on Internet forums and social media sites.

The problem has gotten so out of hand that Gordon was recently kicked out of the Rhode Island House of Representatives' tiny Republican caucus after failing to comply with the leadership's directive to stop publicly attacking fellow members. If Gordon had any allies in the House, he seems to have lost them now, along with his status as a Republican in good-standing and access to the minority office staff and resources.
EVEN MORE HILARIOUS than all of this, the years of arrests and the fact that everybody hates him for being a terrible dildo, is the fact that he was arrested after he went to the police department to file an allegation against "cyber-stalkers,"  to complain that "people were saying things about him on blogs." [Providence Journal/ The Herald News]