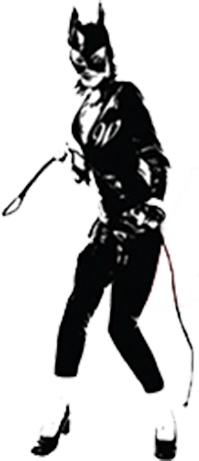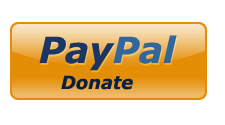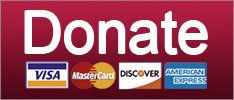 Conspiracy Theories
His QAnon PAC is running ads on 8Kun.
Jim Watkins is a middle-aged veteran who runs a pig farm in the Philippines. He is also the current owner of 8kun, formerly 8chan, home of mass shooter manifestos and the world's stupidest conspiracy theory, QAnon. Earlier this year, Watkins went and helped to start Disarm The Deep State, a QAnon PAC meant to identify candidates sympathetic to "The Great Awakening" and support them. Conveniently, the website for this PAC lists all of these politicians so that we can all know who not to support. Or, rather, which candidates to make fun of, because they're all Republicans so obviously we wouldn't be supporting them anyway.
Aside from believing in the QAnon bullshit, the PAC believes in getting rid of the Deep State, instituting term limits, getting rid of the Deep State, more government transparency, and getting rid of the Deep State. Mostly just getting rid of the Deep State, which they are very opposed to. How they plan to do that with "the Deep State" not really being a real thing, no one can tell.
Keep reading...
Show less
coronavirus
Jerry Falwell Jr. is one dumb motherfucker.
Over the past few weeks, pretty much every institution of higher learning in America started to realize dorms and college campuses are really effective incubators for worldwide plagues, and canceled their classes at least until the end of the year. Meanwhile, Jerry Falwell Jr.'s Liberty University, which is ... not an institution of higher learning, not really ... decided it would be fine to let kids come back to campus, and require professors to do so. Don't worry, they're doing online classes! And we can't imagine what kinds of virus mutations are happening on the floors in the dorm bathrooms, but SHHHH, IT'S FINE.
You'll never guess what happened next, it is the twist you never saw coming. The doctor who runs the health department at Liberty, Thomas Eppes, told Falwell that they couldn't control coronavirus, but didn't say not to bring the little Bible-spouting disease vectors back. "I just am not going to be so presumptuous as to say, 'This is what you should do and this is what you shouldn't do,'" Eppes told the New York Times.
And because Jerry Falwell Jr. is not a smart man, he was unable to come to the obvious and correct decision on his own. And then the murders began, etc.
Keep reading...
Show less
©2018 by Commie Girl Industries, Inc