Sad Independent Voters Are Excited About Nothing
July 18, 2008 01:00 PM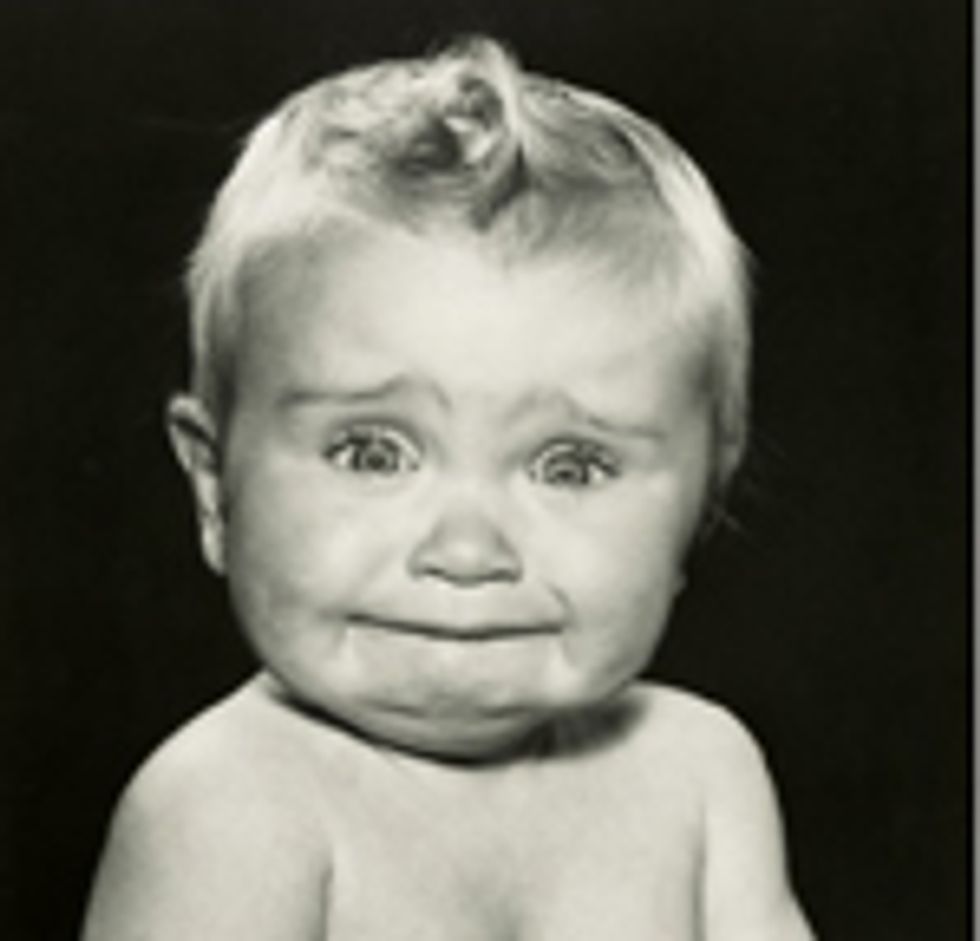 You know those folks who eat a lot of casseroles and know the first and last names of every contestant onAmerica's Next Top Model since "Cycle 1," but do not know how many fingers John McCain has? (Answer: Eleven.) These people are so grossly underinformed that politicians lurve them, and every four years this coveted voting bloc called "Independents" determines who will be our next president. This year, like every year, they do not like their options: or they would not like their options if they knew what they were, which they do not.
---
A new AP/Yahoo News poll lays out the sad facts for us:
Only 21 percent of independent voters -- being targeted by both Obama and Republican John McCain -- said they find the election interesting -- down from 31 percent in November -- and just 7 percent say it's exciting. About a quarter support each candidate, about 40 percent remain undecided, and half say they could still change their minds.
Barack Obama and John McCain will both appear on Celebrity Apprentice in the fall, and whoever gets fired first will be sent to Guantanamo so that the other dude can get elected.
Independent, uninspired, and undecided [Political Intelligence]