Sarah Palin Smells Like Taint, and Barack Obama Lets Turkeys Win
News
November 25, 2009 04:40 PM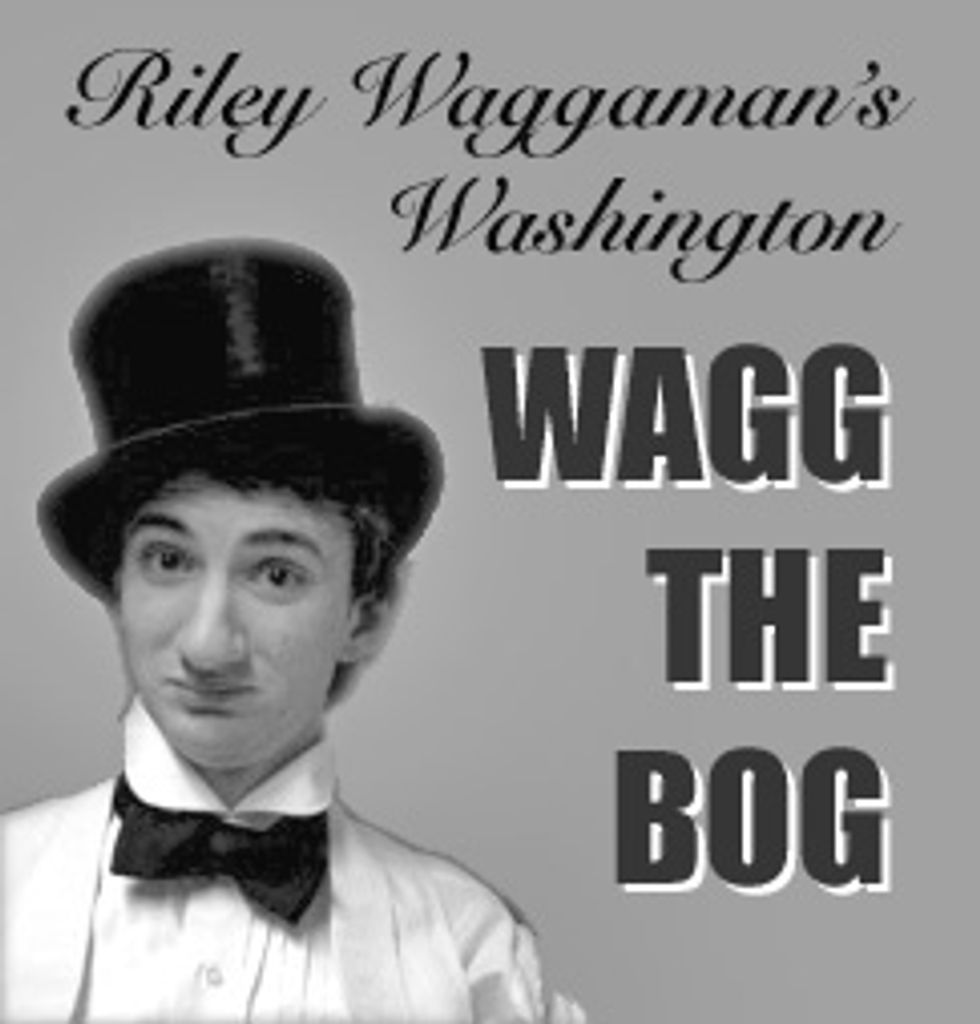 Fear not, patient wingnuts!SARAH PALIN knows what it feels like to wait and wait and wait and wait for a celebrity JOHN HANCOCK. She knows what it's like to practically die from hypothermia and disappointment. Yes, she has suffered just as you have: During the carefree '90s -- pre-9/11 Alaska, when Alaskans still felt safe -- Sarah Palin stood in the freezing Anchorage cold for seven hours in hopes of procuring an autographed bottle of IVANA TRUMP PERFUME. And that was the fateful day Sarah realized not even Ivana's magical flower-scented elixirs could mask the putrid odor of moose semen ....
---
SQUANTO'S BOUNTEOUS GOSSIP HARVEST: Poor SEN. CLAIRE McCASKILL (D-MO) has been so busy being a United States Senator that she's hardly had any time to write stupid shit on her Twitter machine .... ACORN was given access to the world's largest mailing list, OPRAHSERV, which it used to trick sheeple into disclosing their bank account numbers and Yahoo passwords .... KENDRICK MEEK (D-FL) wants to hear all of your crazy stories about Bonnaroo and overdraft fees .... Vermin familiar with human plague RUDY GIULIANI are skeptical of Rudy's supposed bid for 9/11 SENATOR in 2010 ....
Shameless turkey sympathizer BARACK OBAMApardoned two convicted TURKEYS held at Guantanamo, and then invited them to come to DC and share a hotel suite with Indian prime minister MANMOHAN SINGH. Yes. Former detainees on American soil! What's next, Barack? You gonna turn BAGRAM into a petting zoo? Another Obamanation.
Riley Waggaman's WAGG THE BOG appears constantly here at Wonkette. Send your hot gossip to the usual tips@wonkette.com