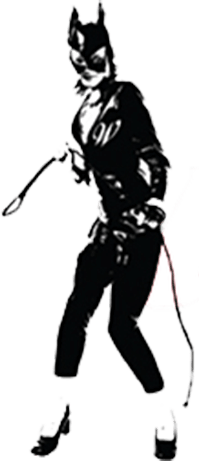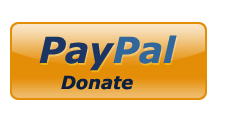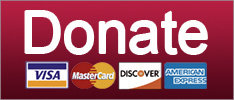 Is this Trump's idea of 'The Art Of The Deal'?
Russia
Wednesday, during Sarah Huckabee Sanders's first public explosion of lies in 16 days, she gave a very unclear answer to a question from the New York Times's Maggie Haberman, which was "ARE YOU FUCKING KIDDING ME RIGHT NOW?" Specifically the question was about Russian reports that Putin's rogue shithole state would like to question/detain 11 Americans for their supposed "crimes" against Russia, in exchange for Russia's cooperation in letting Robert Mueller interrogate the Russian military intelligence officials he indicted last week for hacking our 2016 election. Putin's list of pals he would like to have for a chat starts with businessman Bill Browder, who used to be Russia's biggest foreign investor, who is actually a British citizen (LOL Russia is stupid), and who is Vladimir Putin's arch-enemy because Browder and his Russian accountant Sergei Magnitsky (whom Putin later had killed in jail) exposed massive Russian government corruption that led to the creation of "Magnitsky Acts" all over the world that sanction the ever-loving fuck out of Putin and his buddies.
Getting rid of the Magnitsky Act is Putin's number one foreign policy priority, so it's probably safe to say it's high on Donald Trump's list too. Indeed, during Trump's shameful press conference with Putin, Trump said Putin had made an "incredible offer" during their private meeting, and it was MOAR PEE HOOKERS! for the quid pro quo we described above. How sweet of Trump's KGB boss to offer to make such an Art Of The Deal with him!
Keep reading...
Show less
They have very important tax cuts to pay for, after all
Russia
In an impressive display of fiscal restraint, House Republicans yesterday refused to fund security for election systems before this fall's midterms, because ... well, not sure, really. (Just kidding. We know why and you know why and they know you know and we know why!)
Keep reading...
Show less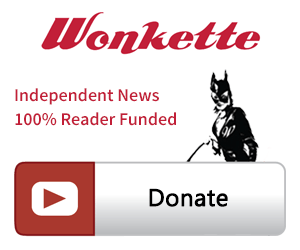 SINGLE & MONTHLY DONATIONS

SUPPORT THE CAUSE - PAYPAL DONATION
PAYPAL RECURRING DONATIONS
©2018 by Commie Girl Industries, Inc