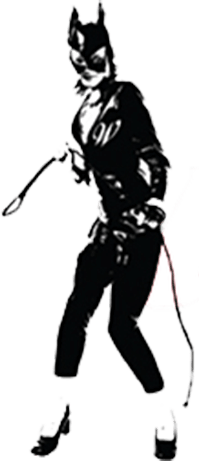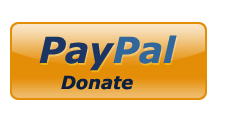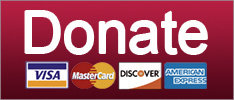 Healthcare
Canadian researchers studied the US. We probably did not surprise them eh.
A major nationwide study of women's experiences during pregnancy and childbirth finds that about one in six pregnant women experience some sort of mistreatment by healthcare professionals, and that women of color are much more likely to get yelled at or scolded. Other factors that lead to poor treatment include disagreeing with a doctor or midwife about the best course of treatment and having a partner who's black -- regardless of the woman's own race. While the study doesn't correlate the shabby treatment with actual maternal or infant health outcomes, it sure seems of a piece with last year's ProPublica/NPR series that reported on the appallingly high maternal death rate for black women, which is four times higher than mortality for white mothers. That public health crisis is finally getting attention from Congress, too.
The "Giving Voice to Mothers" study, focusing on "inequity and mistreatment during pregnancy and childbirth in the United States," was published in the journal Reproductive Health Tuesday, by a team of researchers led by Saraswathi Vedam, of the University of British Columbia in Vancouver, which would explain why the authors keep typing "women of colour." The team developed its questionnaire -- with input from patients -- using seven categories of mistreatment of pregnant women identified in a 2015 study by the World Health Organization. Of the 2,700 women surveyed, the researchers found:
Keep reading...
Show less
Science
By Crom, we ARE going to talk about biodiversity.
The United Nations released a preview of a major "Hey, could we NOT fuck up nature quite so much please?" report today, predicting that habitat loss, combined with global climate change, is on track to lead to the loss of up to a million species in the near future. The full 1500-page report, to be published later this year, focuses not only on the severe consequences for the natural world, but also for us big-brained bipedal ape descendants who seem to think we exist separate from all the other species on the planet. Short version: Yeah, we need to change things or we're in big trouble.
And no, this isn't just a bunch of smelly hippies hugging trees, thank you, as the New York Times explains. The report,
compiled by hundreds of international experts and based on thousands of scientific studies, is the most exhaustive look yet at the decline in biodiversity across the globe and the dangers that creates for human civilization.

Its conclusions are stark. In most major land habitats, from the savannas of Africa to the rain forests of South America, the average abundance of native plant and animal life has fallen by 20 percent or more, mainly over the past century. With the human population passing 7 billion, activities like farming, logging, poaching, fishing and mining are altering the natural world at a rate "unprecedented in human history."
Add climate change into the mix, and the loss of species is likely only to accelerate, particularly by "shifting or shrinking the local climates that many mammals, birds, insects, fish and plants evolved to survive in." Nice wildlife preserve you have here. Bummer all the wildlife is moving outside the boundaries. And yes, this is a fine place to mention that Joshua Tree National Park may soon have no Joshua Trees, and Glacier National Park is getting pretty fucking short on glaciers. Don't worry though -- the Trump administration is taking care of it by downplaying the problem and sidelining park employees who make a fuss about it.
Keep reading...
Show less