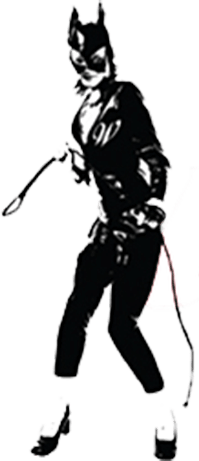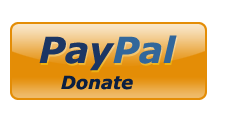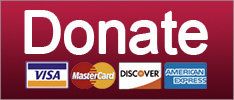 Journamalism
You guys can live without luxuries like 'civilization,' can't you?
October 17, 2019 12:49 PM
The fact checkers at the Associated Press, Washington Post, and FactCheck Dot Org, apparently driven mad by the stress of all Donald Trump's lies, turned both sides of their attention Wednesday to Tuesday's Democratic debate, and they did find some actual errors and exaggerations: Julián Castro flubbed some unemployment data, Tom Steyer got wage growth wrong, and Joe Biden said "Syria," not Turkey, had fired on withdrawing US troops. And in an unusual error, Kamala Harris actually understated the number of assault weapons in circulation in the USA -- she said it was five million, but the gun industry estimates it's 16 million.
But they also indulged in some hellacious nitpicking in their zeal to show that Democrats are somehow just as slippery as Republicans -- and as usual, it was a perfectly true and reasonable statement by Bernie Sanders that got them itching. Let's get our fine-toothed steel comb out and pick those nits right back! (Ew.)
Keep reading...
Show less
©2018 by Commie Girl Industries, Inc