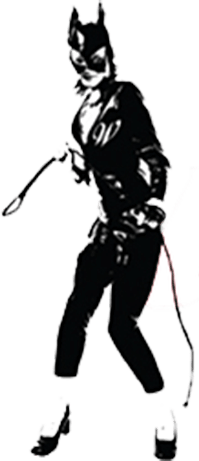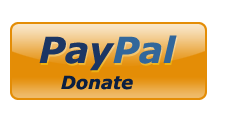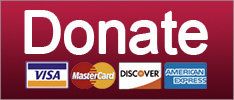 Environment
Go fuck yourself William F. Buckley :D
November 27, 2019 11:01 AM
Yesterday, the Supreme Court denied a cert petition in Competitive Enterprise Institute and National Review v. Michael E. Mann, letting a DC Court of Appeals order allowing the lawsuit to go forward to stand.

And I don't know about y'all, but I can't wait to see the bros over at the National Review go in front of a DC jury.
When this Supreme Court refuses the opportunity to jump in to both protect the bootlickers at the National Review AND try to debunk climate change, you know someone done fucked up.
Excuse me for a moment.
HAHAHAHAHAHAHAHAHAHAHAHAHHAHAHAHAHAHA
*breathes*
HAHAHAHAHAHAHAHAHAHAHAHAHHAHAHAHAHAHA
Keep reading...
Show less
Trump
What makes this Trump-rape-denial-defamation suit different from all other Trump-rape-denial-defamation suits? LAWSPLAINER.
November 06, 2019 10:23 AM
In June, writer E. Jean Carroll went public with her story of being raped by Donald Trump in a department store dressing room in the mid-1990s. Trump, being Trump, responded with personal attacks about Carroll's character and looks. Now, Carroll is suing Trump for defamation and WE ARE HERE FOR IT!

Trump's response to Carroll coming forward with her story was typical, disgusting, and unacceptable. He insulted her appearance, called her a liar, and attacked her credibility. And he very well may have also defamed her in the process.
Of course, this is far from the first time Trump has lied and defamed the reputation of a woman who accused him of sexual abuse. As the complaint notes:
These lies were familiar to Trump. He had used them before, when other women stated that he had grabbed, groped, or raped them.
In response to Carroll's suit, White House Press Secretary Stephanie Grisham basically asked to be added as a defendant herself, saying:
I guess since the book did not make any money she's trying to get paid another way. The story she used to try and sell her trash book never happened, period. Her version of events is not even feasible if you've ever tried on clothing in a dressing room of a crowded department store. The lawsuit is frivolous and the story is a fraud — just like the author.
Here are the facts
Keep reading...
Show less
©2018 by Commie Girl Industries, Inc