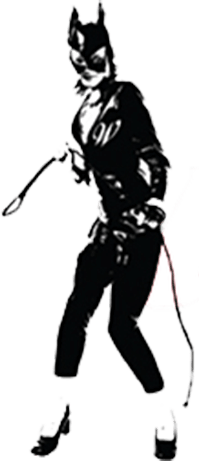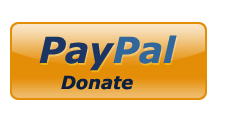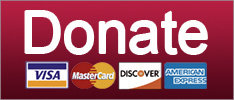 Courts
Not an accused rapist. Just very understanding of them.
While all the usual terribleness rolls on, so does the greatest single project of Donald Trump and the Republicans: filling the federal courts with so many rightwing judges that even if the country elects Democrats for the next 30 years, there'll be at least an even chance that progressive legislation may be declared null and void in the name of "individual freedom." Forget that they're no good at passing laws; the Republicans are confirming virtually every last incompetent stooge the Federalist Society can dredge up.
Consider Neomi Rao, Trump's nominee to fill the seat on the US Court of Appeals for the DC Circuit left vacant when Brett Kavanaugh boofed his way onto the Supreme Court. Rao has never been a judge, so let's put her on the most important stopping points before the Supremes. And hey, she even has a history of problematic writings in college, not unlike another Trump appointee, Ryan Bounds, whose nomination failed when Tim Scott and Marco Rubio withdrew their support. Not this time: All the Republicans in the Senate voted to move Rao's nomination forward yesterday, and she's expected to win final confirmation today.
Keep reading...
Show less
lawsplainer
By Trump standards he's practically a choir boy!
January 15, 2019 11:53 AM
Donald Trump's budget director, acting chief of staff, former acting CFPB director, and general taker-of-shitty-jobs-Jared-doesn't-want Mick Mulvaney is maybe in some hot water, or would be if Team Trump hadn't scissored "ethics" out of all White House guidelines. You see, the Washington Post published a great big exposé yesterday about some shady maneuvers by Mulvaney, following a South Carolina land deal that went south (as it were) over a decade ago. As with virtually all real estate fuckery, it's a bit complex, but the upshot is that it sure looks like companies owned by Mulvaney made some very creative moves to avoid paying back an old man whose family firm loaned Mulvaney $1.4 million, a debt that, with interest, now amounts to $2.5 million.
Oh, and then Mulvaney allegedly misled the Senate about the debt during his 2017 confirmation hearings, claiming the issue was all in the past and not disputed. Funny thing! The guy who made the loan was and is still very much suing Mulvaney in South Carolina.
Keep reading...
Show less
©2018 by Commie Girl Industries, Inc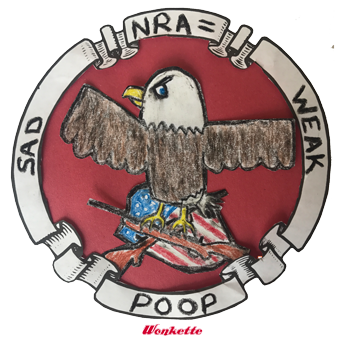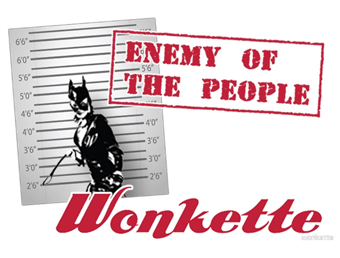 This Is Not An Ad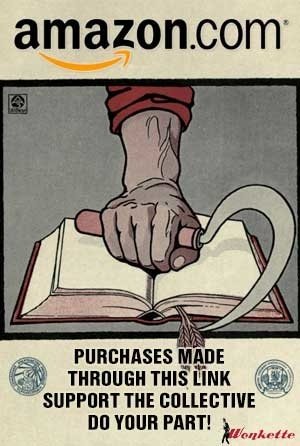 Privacy