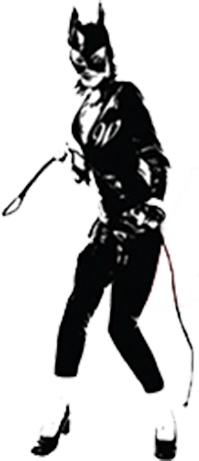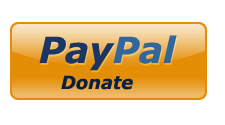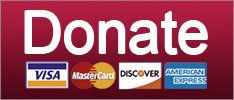 SCOTUS
Don't worry, they'll find a reason madrassas aren't eligible.
January 28, 2020 09:30 AM
Once again, everything is fucked.
In a truly insane oral argument last week, a majority of Supreme Court justices seemed ready to destroy public education and force states to fund private religious schools.
The case is Espinoza v. Montana Department of Revenue and the battle is over whether it's constitutional for states to refuse to fund private religious schools. And our rightwing Supreme Court, with five justices who went to Catholic schools at some point in their lives, seemed ready to absolutely obliterate the wall that separates church and state.
On the steps of the Supreme Court, petitioner Karen Espinoza made it clear that was her goal, saying:
We are a Christian family and I want those values taught at school. Our morals as a society come from the Bible.
So that's great.
Journamalism
Open up the libel laws, uh huh uh huh!
December 31, 2019 05:00 PM
There's been a funny thing going on in the ol' U-S-A. Conservatives are really really really concerned about "free speech," because of how Antifa keeps murdering them with "concrete milkshakes" every time they try to throw a white power party, but don't worry, they got better. (Antifa has yet to actually murder any conservatives with the wholly fictional concrete milkshakes, but it's like when your husband is mean to you in your dream, you still get to be mad at him about it.)
But at the same time, conservatives are really really really NOT concerned about "free speech" when people say or tweet mean things that are absolutely protected First Amendment "opinion" and absolutely protected First Amendment "satire" going way back through many Supreme Court cases. Like, this shit is some settled-ass case law -- far more than your dumb "everyone gets a gun," which only goes back as far as 2008's Heller decision, and even Antonin Scalia said that didn't actually mean that you can have a fucking rocket launcher.
And that's why Devin Nunes sued a cow.
©2018 by Commie Girl Industries, Inc