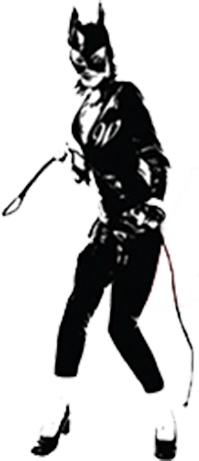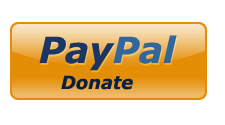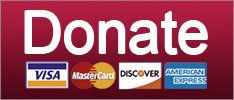 Immigrants
So when do we deport him?
A federal judge in Washington DC ruled yesterday that Ken Cuccinelli's appointment as (acting) director of US Citizenship and Immigration Services (USCIS) was illegal, and that two major policy changes Cuccinelli put in place are also illegal. US District Judge Randolph Moss ruled that Cuccinelli's appointment violated the Federal Vacancies Reform Act (FVRA), but Moss graciously didn't impose additional penalties on the administration for making him work on a Sunday.
Donald Trump has a long history of ignoring the Vacancies Reform Act, which requires that when certain top agency positions come open, they have to be filled by the "first assistant" in the chain of command. Trump prefers appointing loyalists who have no qualifications for their jobs, because he is a lawless dipshit.
Judge Moss's decision seems especially apt in Cuccinelli's case, since it underlines some basic points Trump's supporters keep yelling about immigration: If you don't enforce the law, you don't have a country; people who get their jobs illegally can't be trusted; and if Cuccinelli wants to be director of USCIS, he should get in line and be confirmed by Congress like everybody else.
Keep reading...
Show less
Courts
All's well that ends well!
January 29, 2020 10:15 AM
For years, the Ramapough Lenape Nation Tribe, the Township of Mahwah, New Jersey, and a homeowner's association called the Hunt and Polo Club (yes, that's its real name) have been at odds over the Ramapough's right to use their own land.

The land in question is the Ramapough's ancestral land, which they have been on since well before the United States existed. The Ramapough people are descendants of the Munsee people of Lenapehoking, which includes parts of what's now New York and New Jersey. Now, the Ramapough are clustered mostly in Mahwah, New Jersey, Ringwood, New Jersey, and Hillburn, New York.
They are one of the only tribes that has been able to remain on their ancestral land through the systemic displacement of indigenous people by the US government. So, as you would guess, a bunch of white people tried to screw them out of it.
Keep reading...
Show less
©2018 by Commie Girl Industries, Inc