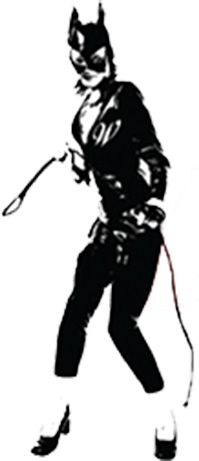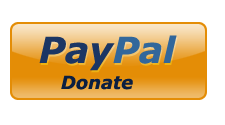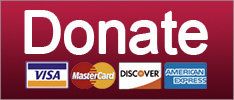 Legal
But only the Nice Things, so we don't kill your soul before 2020 gets here.
December 31, 2019 07:00 PM
2019 often seemed like a never-ending hellscape, particularly when it came to legal news. And, in a lot of ways, it was.

But Yr Wonkette can't let you go into 2020 all depressed, now can we?! So here are a few of our favorite things in law from the last year.
Letitia James is the New York Attorney General
And isn't she just lovely? From day one on the job, she has been a thorn in Donald Trump's side. James has filed a whole bunch of lawsuits against Trump and his cronies and just generally kicked ass and taken names since she was sworn in last January. And really, what more could we want from one person?
AG James's 2019 highlight reel includes:
Guns
But is a part 'designed and intended for use converting a weapon into a machinegun' actually turning it into a machine gun? And how many angels on the head of this pin?
December 13, 2019 09:38 AM
Earlier this week in Cincinnati, lawyers for the Department of Justice and anti-gun-control nonprofit Gun Owners of America sparred over what makes a weapon a machine gun.
Newly manufactured automatic machine guns have been illegal in the United States since 1986. But, until earlier this year, civilians could legally possess devices bump stocks, which allow a user to mimic the firing motion of a fully automatic weapon.
Oddly enough, the Trump administration is on the right side of this one, defending the bump stock ban against challenges from people who care more about guns than gun violence.
On Wednesday, a conservative panel of the conservative Sixth Circuit Court of Appeals heard oral arguments in Gun Owners of America v. Barr, a case challenging the ban on bump stocks. And right now, things aren't looking great for the future of the bump stock ban.
©2018 by Commie Girl Industries, Inc