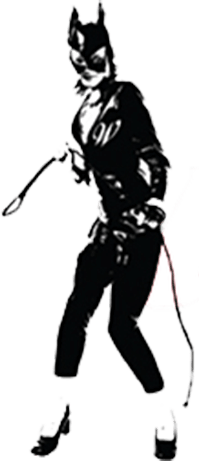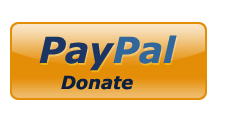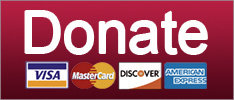 Crime
If it weren't for 'honesty' and 'the law' we could all be RICH!
The New York Times brings us a completely batshit, absolutely true story about those sovereign citizen dudes and the amusing little schemes they use to rip off the US government -- which they don't believe exists -- for millions and millions and millions of dollars or even as much as a billion bucks from 1990 to 2013, according to one "conservative" estimate. The Times piece, by Ashley Powers, introduces us to one such fraudster, a UFO-holistic-healing-supergrifter named Sean David Morton, who's currently doing six years in federal prison after conviction on 51 assorted charges of very bad frauding. Needless to say, he's continuing to ask gullible fans for money from prison, so he can appeal his unjust conviction by the illegitimate federales he ripped off.
If you aren't familiar with sovereign citizens, LUCKY YOU. They have a whole range of fantastic beliefs that sometimes lead to violence. But even the ones who merely scam money rely on claims that at some point in the past -- either just after the Civil War or maybe with the establishment of the Federal Reserve or the creation of the income tax (or hell, all three) -- the Constitution and the legitimate US government were replaced by an evil corporation that literally owns all US citizens. In many versions of sovereign mythology, it's all a plot to enrich the Jews, too. But they also preach that if you invoke the proper pseudo-legal language magic, you can free yourself of all laws and also get money from the government (or any other sucker you target). And boy oh boy do they love frauding! Pay them enough money and they'll teach YOU to do fraud, too! Powers is careful to note that "Not all sovereigns are con men, but their belief system lends itself to deceit."

Keep reading...
Show less
Courts
Not an accused rapist. Just very understanding of them.
While all the usual terribleness rolls on, so does the greatest single project of Donald Trump and the Republicans: filling the federal courts with so many rightwing judges that even if the country elects Democrats for the next 30 years, there'll be at least an even chance that progressive legislation may be declared null and void in the name of "individual freedom." Forget that they're no good at passing laws; the Republicans are confirming virtually every last incompetent stooge the Federalist Society can dredge up.
Consider Neomi Rao, Trump's nominee to fill the seat on the US Court of Appeals for the DC Circuit left vacant when Brett Kavanaugh boofed his way onto the Supreme Court. Rao has never been a judge, so let's put her on the most important stopping points before the Supremes. And hey, she even has a history of problematic writings in college, not unlike another Trump appointee, Ryan Bounds, whose nomination failed when Tim Scott and Marco Rubio withdrew their support. Not this time: All the Republicans in the Senate voted to move Rao's nomination forward yesterday, and she's expected to win final confirmation today.
Keep reading...
Show less
©2018 by Commie Girl Industries, Inc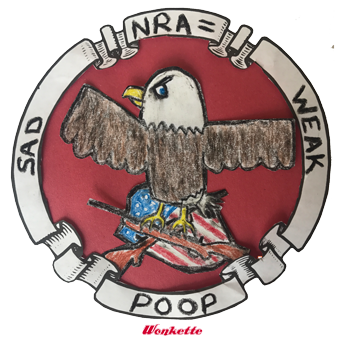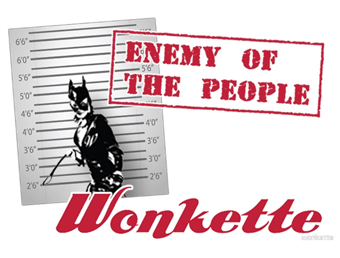 This Is Not An Ad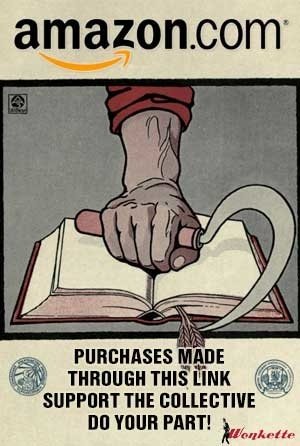 Privacy