Send Us Your Inaugural Ball Photos!
News
January 18, 2009 03:11 PM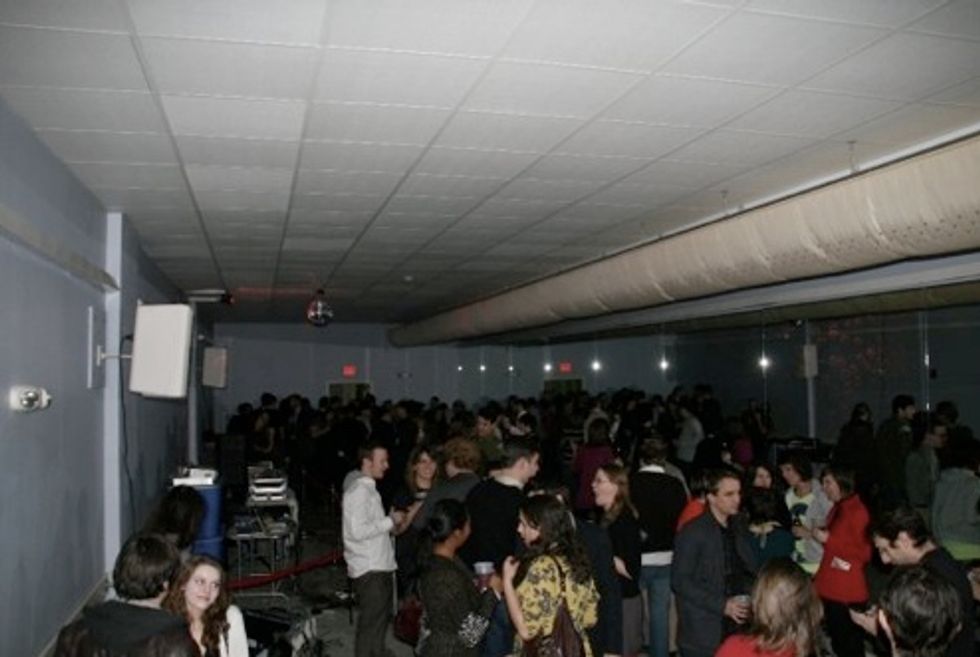 OMG we just hadso much fun, right, at Wonkette's Inaugural Ball last night. Just soooooooooo much fun. Packed, it was! Now, between (a) your associate editor's lack of a camera and (b) your associate editor's hour-long absence from the party after the kegs ran out at midnight, when he and Liz drove to HYATTSVILLE, MARYLAND to locate more alcohol (unsuccessful, although there was liquor in abundance when when we returned, somehow, hooray)... your associate editor doesn't have enough photos. Please send yr sexy party pixxx to tips@wonkette.com, subject line "MOAR," and we'll do a longer picture post tomorrowish. Thanks to everyone who came!