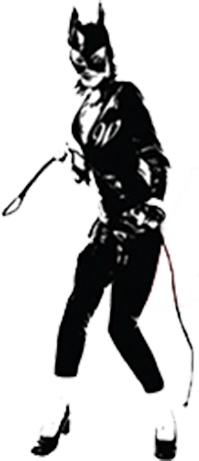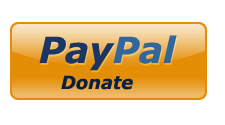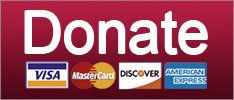 sex crimes
Nope, nope, this is not OK.
February 06, 2020 01:05 PM
Actor Kirk Douglas died yesterday at the age of 103. I am not a massive Kirk Douglas fan. In fact, I am still mad about the time this guy took me to see Paths of Glory at a revival theater, as I will never get those 87 hours of my life back. As far as old Hollywood male stars go, I am much more personally invested in Humphrey Bogart, Cary Grant, Spencer Tracy, and Paul Newman.
Yesterday, as happens when a big star dies, Douglas trended on Twitter. Soon after, Natalie Wood started trending as well. I am, in fact, a big Natalie Wood fan, so that I paid attention to.
And I was horrified. Because the reason she was trending, I saw, was because loads and loads of people — some very prominent people whom I generally respect — were chastising those celebrating Douglas's life and career, because he "brutally raped a teenage Natalie Wood for hours." This was entirely new information to me. Sure, I knew at least one of Wood's biographers and her sister had said she was raped by a big Hollywood executive, but as far as I knew, no one had given an actual name.
So I Googled. And the only thing I was able to come up with was one Gawker article from eight years ago regarding an anonymous comment on a blind item gossip blog by someone that people commenting on the blog speculated was Robert Downey Jr. Are you fucking kidding me?
Keep reading...
Show less
sex crimes
On the other hand, he really loves him some Trump.
December 20, 2019 11:53 AM
On his way out of office earlier this month, former Kentucky Governor Matt Bevin pardoned or commuted sentences for 428 prisoners in the state. Among them were a raft of seriously violent crimers, including a murderer whose family happened to have been huge campaign donors to Bevin. He also pardoned a few people convicted of sexually assaulting children, mostly because he decided all on his own that the juries had gotten the decision wrong. In an interview with a talk radio station yesterday, Bevin explained he had no regrets over pardoning a guy convicted of repeatedly raping a 9-year-old girl, because in his expert medical opinion, there was no forensic evidence she'd been raped. Matt Bevin, we must emphasize, is not a doctor.
Just a quick warning: What Bevin said was horrifying, and of necessity, we need to discuss the details of rape in this story. You may decide a story on contaminated pork more tolerable this morning.
Keep reading...
Show less
©2018 by Commie Girl Industries, Inc