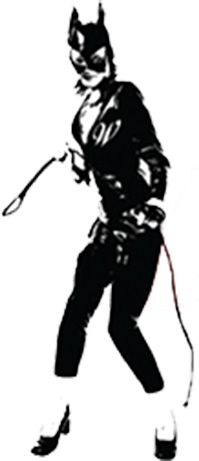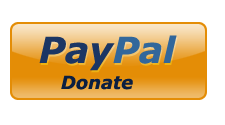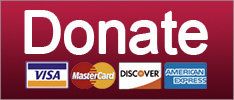 Elections
Don't let the joke candidate distract you from the GOP's attempt to flip back Katie Hill's seat.
October 30, 2019 01:08 PM
Katie Hill has resigned from Congress after a calculated and vicious smear campaign. Republicans are hoping to reclaim her seat representing California's 25th congressional district, and (more or less) serious contenders have wasted no time launching campaigns. There's Mike Garcia, who was a vocal Hill critic, and Angela Underwood-Jacob, who breakdanced on Hill's political grave before it was even dug. Former Rep. Steve Knight, who Hill defeated last year, is considering running again. One man's revenge porn is another man's career opportunity.
Republicans denounced Hill for her "unethical" behavior, which involved a consensual sexual relationship with a former campaign staffer. So it's fitting that one of the Republican challengers for her now vacant seat is someone who's broken actual laws. Trump 2016 campaign adviser George Papadopoulos, who spent 14 whole days in prison for lying to the FBI, filed the paperwork yesterday to run for Congress in California's 25th.
Yes, this asshole:
If you look closely at the photo he retweeted from his wife, you'll see that he's wearing black loafers without socks, which is part of the official douchebag uniform.
Papadopoulos was arrested in 2017 for lying to the FBI about his contacts with mysterious perfessers promising Russian dirt on Hillary Clinton. Pap served a Felicity Huffman and some change in federal prison. Upon his release, he threatened to run for elected office.