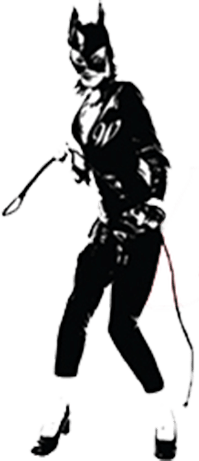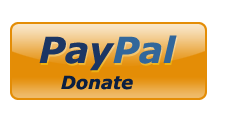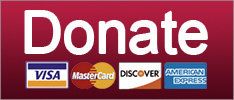 sex crimes
That guy doing a doubletake dot gif.
We know Republicans are generally opposed to abortion rights and overall bodily autonomy for women. But they don't always accuse Margaret Sanger of personally murdering black babies and promote false narratives about imaginary infanticide. Sometimes they discuss pregnancies resulting from rape and incest, and when that happens, they compete for "Worst Statement Ever Uttered By A Person."
The previous record holder on this subject was Rick Santorum. When he was running for president in 2012, he who cannot be Googled suggested that rape pregnancies were a Spencer's gift from God, and only ungrateful skanks would consider exchanging them.
SANTORUM: I've always, you know, I believe and I think the right approach is to accept this horribly created — in the sense of rape — but nevertheless a gift in a very broken way, the gift of human life, and accept what God has given to you.
You don't even get store credit from heaven. Carry your rapist's baby and wear this ugly sweater God also got you.
Now unrepentant white supremacist Steve King has outgrossed Santorum. That's the benefit of having no committee assignments. You can workshop your material. King spoke today at the Westside Conservative Club and defended his opposition to rape and incest exceptions in anti-abortion legislation he tried to pass.
KING: It's not the baby's fault for the sin of the father, or of the mother.
The pregnant rape victim hasn't committed a "sin" of any sort. King is "both sides"-ing rape here. This is the usual social conservative claptrap, absent any empathy or compassion -- at least for any currently living humans. King's no common Todd Akin. He believes that rape and incest can in fact lead to pregnancy. He just thinks this has somehow positively benefited human civilization.
Keep reading...
Show less
©2018 by Commie Girl Industries, Inc