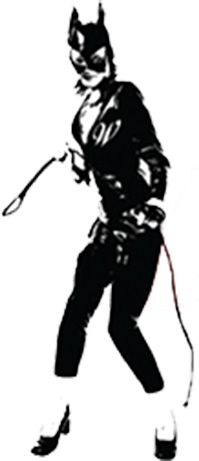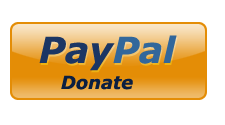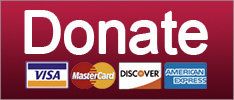 Feminininism
Fetch the smelling salts.
January 03, 2020 05:10 PM
Back in the year of our lord 2009, a young lady named Carrie Prejean wanted to be Miss USA. During the pageant, the then-Miss California USA was asked by Perez Hilton whether or not same-sex marriage should be legal in all 50 states. She answered:
Well, I think it's great that Americans are able to choose one way or the other. We live in a land where you can choose same-sex marriage or opposite marriage. And, you know what, in my country, in my family, I think that, I believe that marriage should be between a man and a woman, no offense to anybody out there. But that's how I was raised and I believe that it should be between a man and a woman.
As you may recall, of course, most Americans in 2009 were not, in fact, living "in a land where [they could] choose same-sex marriage or opposite marriage." They didn't have that choice, on account of it being illegal in most states.
Prejean did not win Miss USA and, according to her and the conservative pundits at the time, this was because her "traditional beliefs" were held against her. Instead, she was the first-runner-up, a title she lost after partially nude photographs of her surfaced, along with the revelation of the existence of a sex tape. Ms. Prejean has maintained that she actually also lost that title on account of backlash against her traditional values.
One of the conservative pundits defending Prejean was Courtney Friel, a personal friend of the beauty queen as well as an occasional fill-in-host on Fox & Friends.
©2018 by Commie Girl Industries, Inc