Small-Town Mayor Gives Up Post For Lurv
News
May 22, 2009 01:45 PM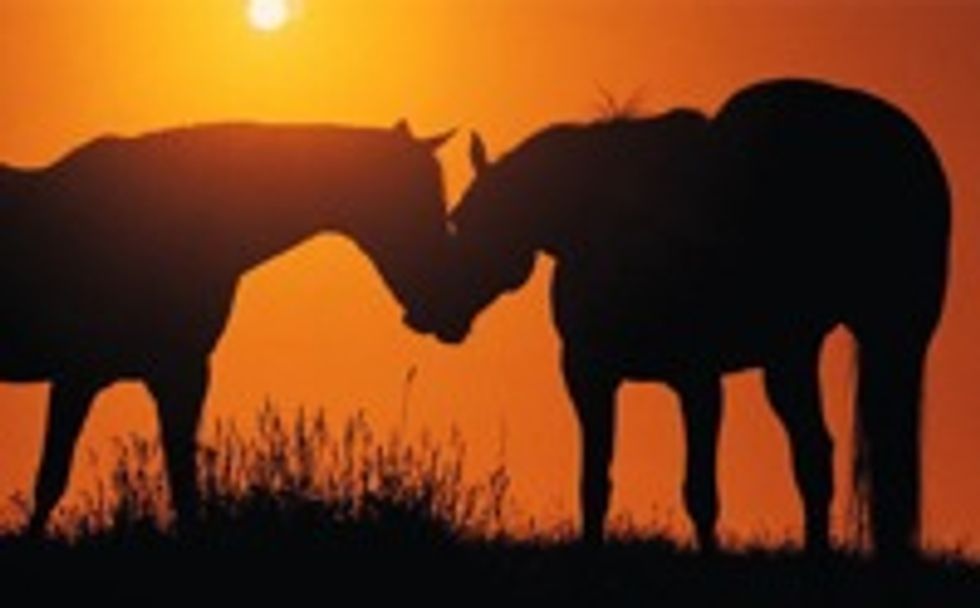 Here is a tragic sweet love tale: the mayor of a lil' Texas town abdicated his position to run off to Mexico with his illegal immigrant boyfriend, the Wallis Simpson of San Angelo. People are sad because this mayor was a very good mayor, and got elected to four terms!
---
He pushed to rebuild aging water and sewer lines and attended hundreds of community events. He won nearly 90% of the vote in a three-candidate race ...
All that, even though he only got paid $600 a year!
But then he met this special guy in March, and "just hours" before he was due to be sworn in on Tuesday he dumped the town of San Angelo via text message. Dude was already in Mexico, livin' it up with his true love.
(Best lines in this article: "Some said they hadn't known he was gay. Others were surprised he got involved with an illegal immigrant." Because it is standard procedure in Texas to check somebody's papers before fucking them.)
Texas Mayor Trades Job for Romance in Mexico [Wall Street Journal]