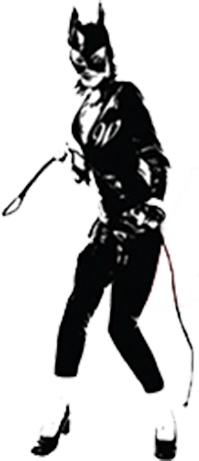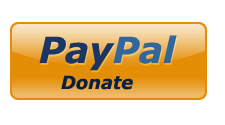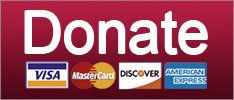 Conspiracy Theories
Also this is your open thread!
February 23, 2020 03:40 PM
As much as we all laugh about all of the QAnon people and their nonsense now, there was a time when belief in murderous Satanic Cults doing all kinds of bizarre and abusive things to people (especially children) was relatively mainstream. In the 1980s and '90s, as you probably all know, the Satanic Panic swept America and people were very inclined to believe some very impossible things.
While the FBI came out with a report in 1992 explaining that Satanic Ritual Abuse was definitely not a real thing and that there were not, in fact, legions of underground Satanic cults eating babies and programming women to be sex slaves, it did take a while for it to fully sink in.
In the meantime, there was a whole bunch of super strange Satanic Panic propaganda — much of which is now available for your viewing pleasure on YouTube.
Keep reading...
Show less
©2018 by Commie Girl Industries, Inc