Super Mexican First Tuesday In Adams Morgan!
News
May 05, 2009 10:32 AM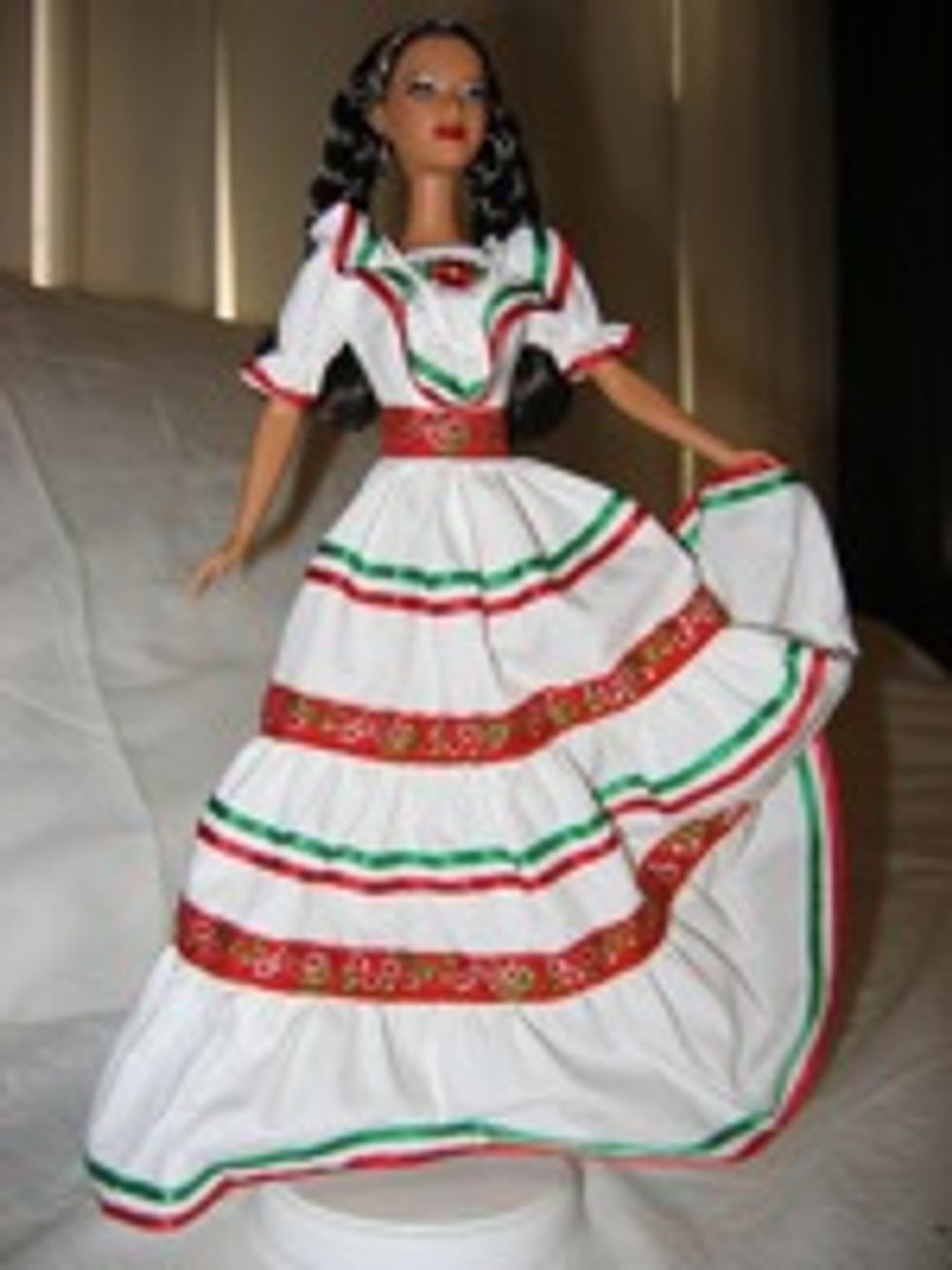 It sucks when real holidays and artificial holidays occur on the same day, because then you face far too many opportunities to eat and drink at cheap prices. LIFE IS SO HARD. Today is both Cinco de Mayo and First Tuesday in Adams Morgan. So you can dust off your sombrero, drink really cheap margaritas, pretend to be a mariachi singer and end up streaking down The Mall in sheer delight that the Mexican army beat the French army (remember, this is NOT Mexican independence day) or enjoy food specials and discounts at a bunch of different restaurants and shops in Adams Morgan. One happens once a year, one happens once a month, but both are awesome. Decisions, decisions.
---
If you choose to celebrate Cinco de Mayo, some options include:
If you choose to enjoy First Tuesday, some options include:
Perrys, The Grill from Ipanema, Saki, Las Canteras, and plenty of other restaurants on 18th Street all do some combination of appetizers, dinner, and drinks for $25, plus tax and tip.

Shake Your Booty, DeVinos, Fleet Feet, and Meeps Vintage Fashion all offer a 10%-30% discount on your total purchase.
Image by Sagespot via Flickr.