Sorry We Missed Your Birthday, Ann Romney!
News
April 17, 2012 09:25 AM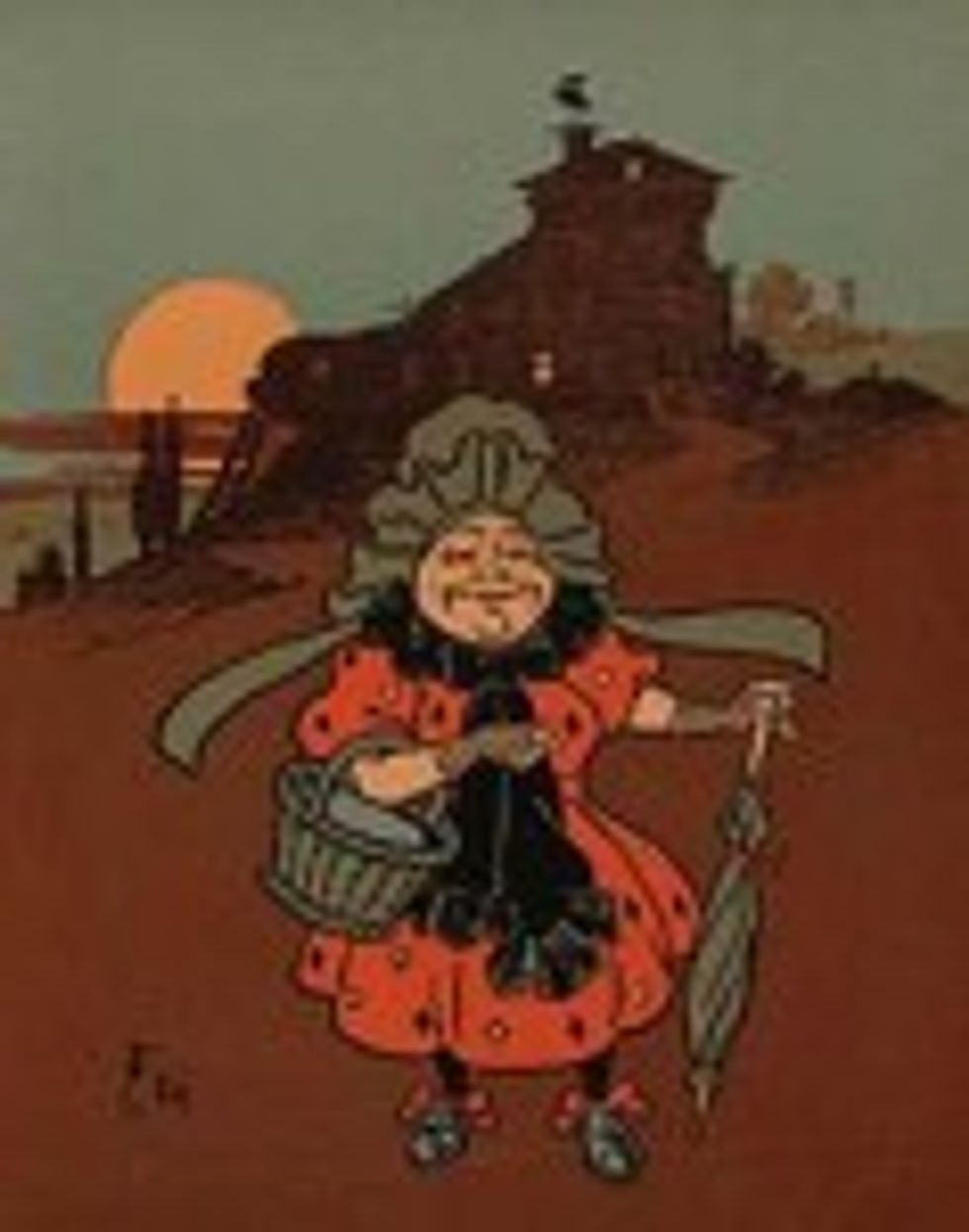 Ann 'Quintomom' Romney, an unemployed housewife with five children, has recently gained recognition due to her stressed domestic situation. With a husband on the road almost seven days a week, she doesn't have a chance to have any 'Ann Time.' When her story took to the air, the heartstrings of a selfless job creator were tugged on. Ann'sbirthday was yesterday and she never asks for much, but Melania Trump (who is still around?) is going to make sure she gets a birthday bash she will never forget.
---
Donald and Melania Trump are known for their generosity towards the less fortunate and this is another example of how job creators go out of their way to help others get back on their feet. Ann is the guest of honor at a birthday event today with hopes of raising enough money to get some groceries and an airplane.
Trump spokesman Michael Cohen said 400 people are expected at Ann's 'hat-in-hand-one-night-stand'. The Trumps want to keep it inexpensive and simple by having it at their place inside Trump Tower. Cohen said the event sold out in a week, and is expected to bring in "well in excess" of $600,000.
As if $600,000 wasn't enough, Donald Trump himself has committed to dropping by his own party to wish Ann a happy birthday. The job-creating Trumps have had such a good time helping out poor Ann that they have committed to helping out time and time again so Mitt can come home and finally spend time with his family. [CNN]