Spring Has Sprung, From Beneath the Manskirts at Wonderland
News
May 01, 2009 04:35 PM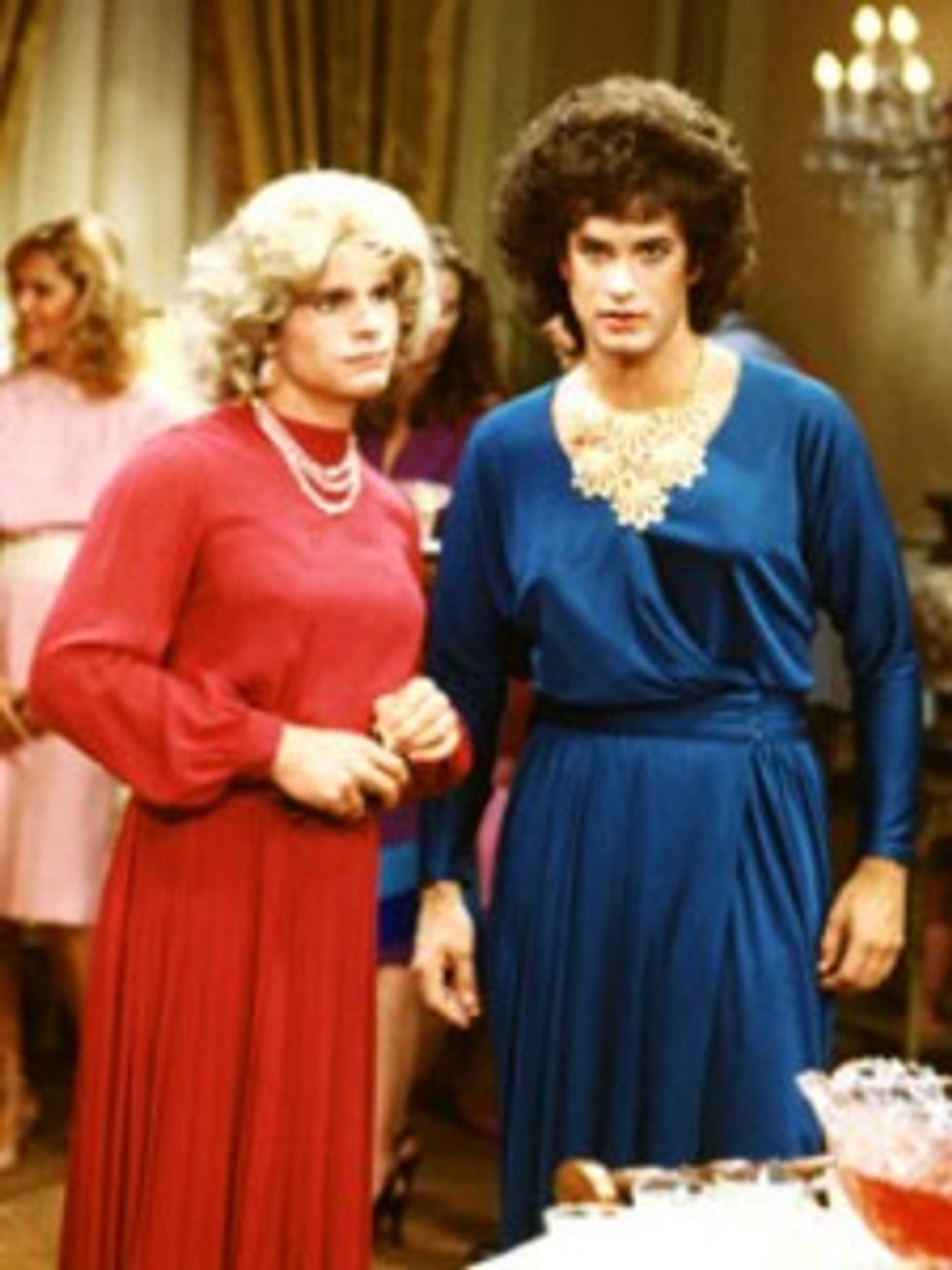 If you mark the beginning of Spring in DC by the emergence of cherry blossoms, a resurrected Jesus, or homeless people sleeping in Dupont Circle, we regret to inform you that you've made a grievous error. Spring does not actually begin in DC until hordes of women and men alike don sundresses in a ritual celebration of ill-fitting muumuus, dead pigs, and cheap beer.
---
Knowing the reluctance with which some men approach cross-dressing, the Wonderland Ballroom will lovingly subsidize the drinking of any person (male or female) wearing a sundress at happy hour prices on Sunday: $2 off any draft beer, $3 rail drinks, and most importantly, $6 Delirium Tremens. Beyond the discounted booze, there is a loosely scheduled array of activities including a $10-ish plate of freshly-roasted pig and a male-only fashion show which commences, ominously, "at dusk."
The festival provides more than just the opportunity to air out your long-sweatered breasts or balls -- it's also for charity! If you forget your sundress, you can buy (a likely hideous) one for $10 at the door. The dress and pig sales all benefit the Columbia Heights Initiative, a nonprofit that coordinates the newly annualized Columbia Heights Day. It's a win-win; now you've only to figure out which dress minimizes your "thunder."
Sundress Fest, $10 donation suggested, 4PM to close, May 3. [Wonderland Ballroom]