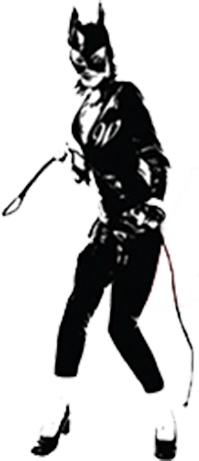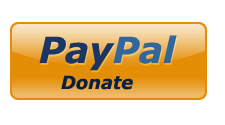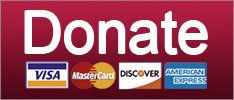 coronavirus
Could you please keep your coughing to a minimum? Governor Tater is tryin' to read the Good Word.
Greetings from one of the states Rachel Maddow keeps mentioning when she talks about places where the governor isn't doing much of a goddamn thing to stop the spread of coronavirus. (Tennessee, Texas, Oklahoma, Missouri, Mississippi, Idaho, Wyoming. We are in the "Tennessee" one, very close to its border with the "Mississippi" one. Two-fer!)
The Idaho governor still ain't doin' shit. The Missouri governor finally closed the restaurants, so that's cool, we guess. The Texas lieutenant governor is just suggesting that maybe grandma and grandpa have to die of coronavirus for the greater good Trump's economy. Libertarian-type bid'ness guy Tennessee Governor Bill Lee is about to get around to gettin' around to doin' something, we reckon, even though a couple thousand doctors in the state have already asked him to please do a shelter-in-place order. The response is much smarter in Kentucky, one state north, where the governor is a Democrat.
But don't worry about us, at least for now. Tennessee's blue cities are taking the lead over the state government, just like the blue states are taking the lead over the federal government. Nashville (Davidson County), where the outbreak has been most concentrated so far, closed the bars a while back, and there's now a shelter-in-place/"safer at home" order in effect. In Memphis (Shelby County), the "safer at home" order goes into effect at 6:00 p.m. today, and all the other municipalities in the county seem to be working in concert, announcing their own orders not long after Memphis Mayor Jim Strickland announced ours.
But just 15 minutes south of us in Mississippi, there's a different governor, and his name is Tater Tate Reeves, and he is a huge fucking idiot. We are not saying that Tennessee Governor Bill Lee is not a huge fucking idiot, we are just saying that if Lee and Reeves had a huge fucking idiot contest to win a golden ticket back to first grade to LEARN A FUCKING THING, Tate Reeves would win that one.
Tater, who just got back from a trip to SPAIN with his family, SPAIN WE SAID SPAIN, ain't doin' no statewide lockdown order because here's why:
Keep reading...
Show less
Elections
You never come for Rep. McBath. You just don't.
February 27, 2020 09:47 AM
Mike Bloomberg donated a crazy amount of money to Democratic candidates in 2018. That was very much appreciated. Unfortunately, at the Democratic debate Tuesday, Bloomberg might've accidentally on purpose implied that he owned the new Nancy Pelosi-led House.
BLOOMBERG: Let's just go on the record. They talk about 40 Democrats. Twenty one of those are people that I spent a hundred million dollars to help elect. All of the new Democrats that came in and put Nancy Pelosi in charge and gave the Congress the ability to control this president, I bough — I, I got them.
Just get Bloomberg a monocle and a top hat and he's Mr. Billionaire, the cackling lead in a political satire co-written by Bernie Sanders and Elizabeth Warren. It's bad enough that Bloomberg is assuming ownership for the blue wave, but his slip of the tongue is a gift to Republicans who'll -- without any sense of irony -- shame Democrats for accepting his money.
Keep reading...
Show less
©2018 by Commie Girl Industries, Inc