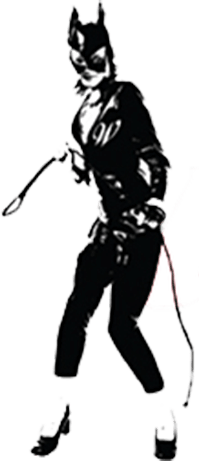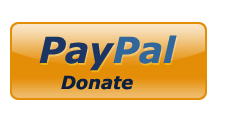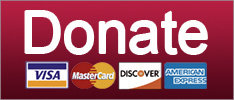 Crime
We can't wait for the cable miniseries.
A militia leader from Washington state was arrested last week in West Virginia and will be extradited back to Washington after allegedly trying to extort money from members of his own little band of patriots. James "Russell" Bolton was arrested by West Virginia state police Thursday at his parents' home in Princeton, West Virginia, after a Washington judge signed a warrant on five counts of extortion and one of attempted theft. Bolton had allegedly left letters outside some of his militia pals' homes, threatening dire consequences if the victims didn't come up with large amounts of cash. The letters implied the threats were from Mexican drug cartels, which as we all know regularly target goofball militia dipshits.
Gee, who ever would have thought anyone in the wingnut militia movement would do something like that? Before you get all judgey of Mr. Bolton, keep in mind It's all probably a plot by the New World Order and international bankers to make patriots look unstable.
Keep reading...
Show less
popular
Oh, Indiana. The state what wrought Vice President Mike Pence and also this guy I met one time who told me I was the first "ethnic white" he'd ever met. It sure is a place! And it is a place that is going to be a very unsafe place to get a second-trimester abortion very soon.
On Wednesday evening, Indiana Governor Eric Holcomb signed two really bad anti-abortion measures into law, both of which will go into effect on July 1. The first, House Enrolled Act 1211, bans dilation and extraction abortions -- the safest abortion method for abortions after 13 weeks, according to the American College of Obstetricians and Gynecologists.
Wow! That sure seems like a counterintuitive thing for people who claim to love life so much to do! I would think they would think the safest method would be best! you might say, if you are but a naïve babe in the woods. But you would be very, very wrong. Because the pregnant person's life is not what matters here.
Why are they banning this method? Because, like pretty much all surgical procedures, it is easy to make it sound really gross:
Keep reading...
Show less