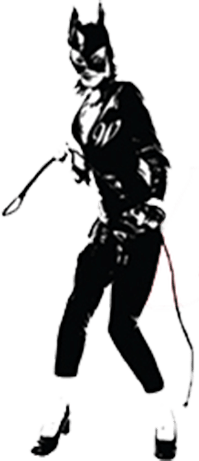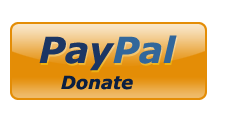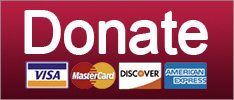 Everywhere Else News
So Puerto Rico has now had three governors (the equivalent of the president in any other country) in a week. Take that, mainland United States Congress!!!
After the Puerto Rico Supreme Court found that Pedro Pierluisi was unconstitutionally sworn-in as governor and told to him vacate La Fortaleza (The Fortress, the name of the governor's mansion in Old San Juan), Wanda Vazquez Garced became the Governor of Puerto Rico. On his way out, Pierluisi released a taped statement that appeared to be filmed in front of a green screen:

Pedro Pierluisi taped this short video for the people of Puerto Rico. It was released after he left the Governor's mansion but before Wanda Vazquez was sworn in as Governor. pic.twitter.com/rPqJmTenhm
— David Begnaud (@DavidBegnaud) August 7, 2019
Or on the set of Lex Luthor's library in Richard Donner's Superman.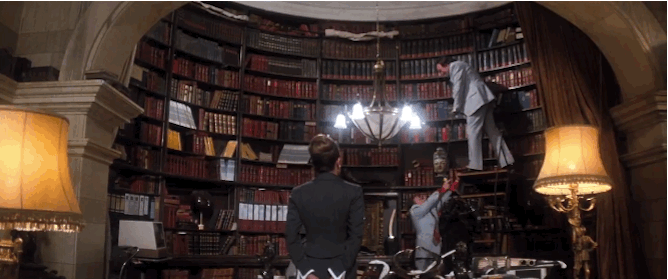 Even had Otis doing sign language!
Keep reading...
Show less
2016 Presidential Election
And she's letting us play redactin bingo AGAIN! :D
February 08, 2019 03:15 PM
Get your chips out, kids, it's time for another round of Redaction Bingo Funtimes! Because in addition to the eleventy other HOLEESHIIIT stories today, we just got the transcript from Paul Manafort's sentencing hearing Monday in DC District Court. So let's hurry up and see if we can make sense of this gobbledygook before the clock strikes indictment-thirty again. Ready?
The [REDACTED] Scheme. And by [REDACTED] we mean 'KICKBACK.'
When last this dipshit graced these pages, prosecutors had just entered a heavily redacted 100-page affidavit by an FBI agent attesting to Manafort's lil' lying problem. We stared at the black bars until we saw spots, and then decided that prosecutors had inadvertently stumbled upon a kickback scheme at Trump's Rebuilding America PAC, set up by the president's good pal Tom Barrack, who shows up errrrywhere in this mess -- the inauguration, the PAC, schemes to enrich his company off connections to the Trump administration. This guy is BAD NEWS.
But back to the PAC! It looked to us like Manafort put his two buddies Laurance Gay and Ken McKay in charge of hoovering up unlimited Ameros from big money Trump donors, but he'd worked out a side deal to get a 3 percent cough, cough commission on the ad buys, most of which went through GOP favorite Multi Media Services (MMS). MMS then turned around and paid $125,000 directly to Manafort's lawyers at WilmerHale in the summer of 2017. Which is very, extremely not normal.
Keep reading...
Show less