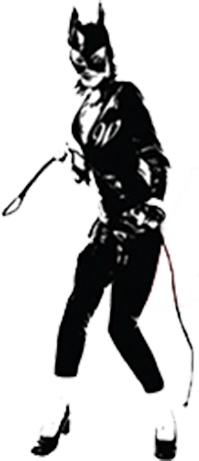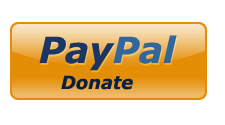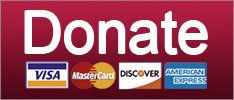 2020 Congressional Elections
Come on Trump, you know you don't want to endorse a lady!
January 30, 2020 09:45 AM
Congressman Doug Collins is about to make Georgia's US senate race a whole lot more interesting. Yesterday the ardent Trump supporter announced that he's running to fill out the remaining two years of Johnny Isakson's term after the senior senator retired on December 31 for health reasons. The problem is that Georgia's Republican Governor Brian Kemp already appointed someone to that seat, and it isn't Doug Collins.
The GOP may appear to have whittled itself to a party of one, catering only to the whims of an orange manchild with brains the consistency of ramen noodles, but still Brian Kemp, who only beat out Stacey Abrams in 2018 by the tiniest of margins, managed to resist Donald Trump's pressure to appoint Collins to the vacant seat. He opted instead for gazillionaire Kelly Loeffler, who can dump $20 million into the campaign and maybe use her two X-chromosomes to stanch the party's bleeding with suburban women.
Which is NO FAIR for Doug Collins, who filibustered that House impeachment hearing like an auctioneer hawking a 2012 Dodge Ram on the East Asscrack County courthouse steps. He earned this one fair and square, and now he's taking it.
Keep reading...
Show less
©2018 by Commie Girl Industries, Inc