Sundance Shouldn't Have All the Fun: DC Has a Film Festival Too!
News
March 04, 2009 11:30 AM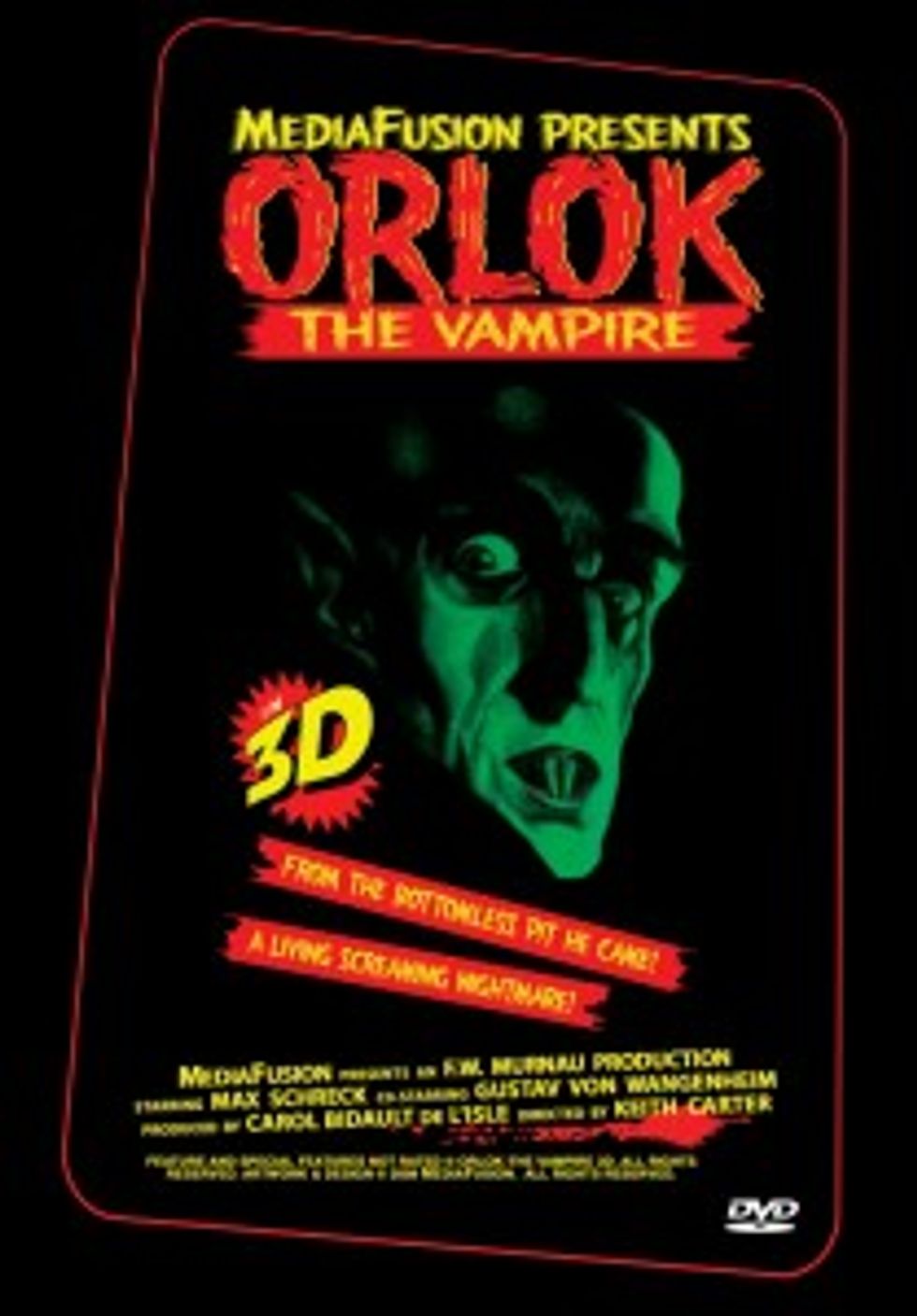 DC is going all "Park City" on us this week: first the powdery snow, and now the Independent Film Festival, which opens tonight! The DCIFF will be showing over 120 documentaries, shorts, and feature films every night for the next two weeks.
---
Taking place mainly at Phoenix Theatre in Union Station, the DCIFF jams the films into 21 different categories ranging from the expected "Women's Issues" to the novel "Future Shocks." Some of the more hyped films include How to Be, a comedy about a lost twenty-something guy who hires a self-help guru (at 7:30PM on Sunday), and Orlok the Vampire, a 3-D version of horror classic "Nosferatu" (at 9:15PM on Saturday).
Tickets to individual films cost $11, and a pass for 10 shows costs $50 -- math is hard, but the pass sounds like a good deal! This Friday, there is also a festival-within-a-festival called REHASH! -- Open Content, which could be nothing but YouTube clips of dumb teenagers smoking salvia, but it's free, so don't complain. Each night after the films end, the DCIFF moves from the Phoenix Theater to the Thunder Grill and becomes the Independent Music Festival, which is also free.
The schedules for films and music are here and here; you can buy tickets and passes here. Go ahead, support the arts! No matter how bad these movies they are, they cannot possibly be any more awful than Tyler Perry's Madea Goes to Jail.
DC Independent Film Festival at Phoenix Theater, March 4-15 [DCIFF]