Sunday Bloody NYT Sunday: Special Painfully Obvious Advice Edition
News
March 23, 2014 12:32 PM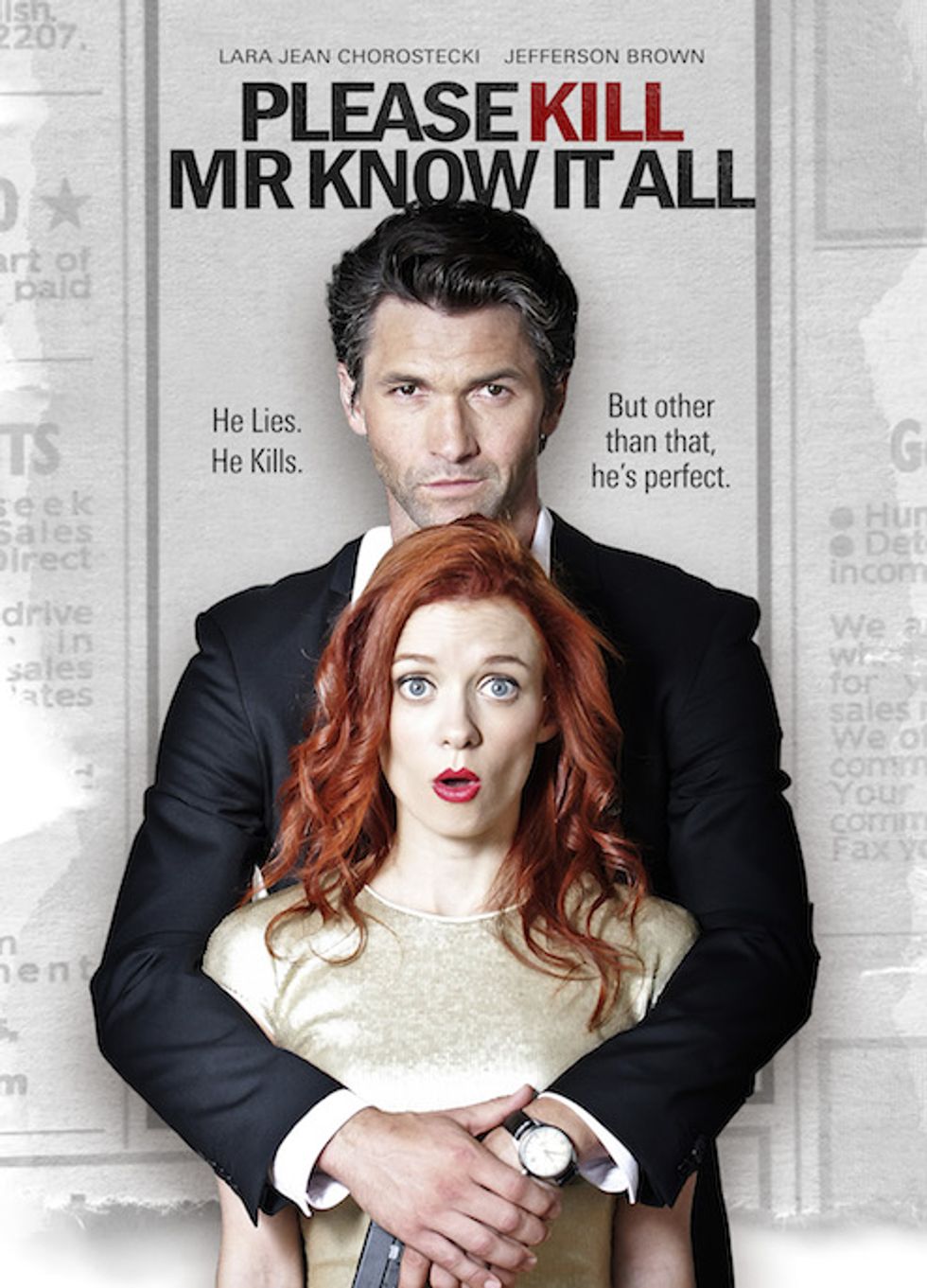 Let's start with the best Sunday New York Times news of all: Thomas Friedman has the week off. There's also news about how there's no news about the missing plane and a reminder that your March Madness bracket is a mess with Syracuse losing to Dayton. The Times also covers Fred Phelps's death and reminds us that the virulent nonsense cause of his church -- full time gaybashing -- is a lost and dying cause, thank skygod.
---
Even as the church Mr. Phelps founded — about 70 people, most of them related to him by blood or marriage — maintains a furious pace of public picketing, it has been overtaken by a rapidly changing social and political landscape. The United States, despite dire warnings from Westboro that tolerance of homosexuality is provoking God's wrath, has become increasingly supportive of gay rights. More and more, Westboro's antigay demonstrations generate not only pushback but also mockery. Even worse for the church, they are often ignored.
Sometimes, even though America can be a bunch of fuckwit nonsense, we manage to march forward in spite of ourselves.