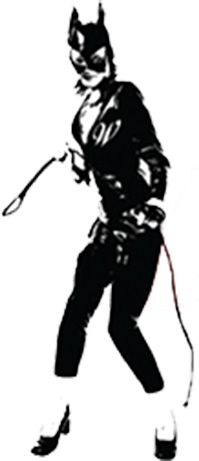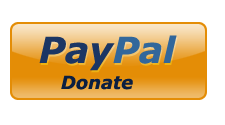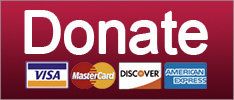 Syria
It would have been better if she had 'boycotted' after all.
October 16, 2019 12:07 PM
Last night's Democratic debate probably didn't change much. Elizabeth Warren is now clearly the frontrunner, and her fellow candidates are treating her as such. Kamala Harris had some strong moments, as did Amy Klobuchar. Bernie looked and sounded good, which probably assuaged some concerns about his age and health, though those questions will come up again, not just for him but also for Joe Biden, as the men would be 79 and 78 at the time of their inaugurations, if elected.
The candidates yelled the same talking points at each other about Medicare For All as they've yelled in previous debates. They answered who their most unexpected weird friend is, like Ellen and Dubya, and half of them said Dead John McCain. It was whatever.
But Pete Buttigieg had a really really good night, easily his best out of all the debates so far. (HOOBOY do other Wonkettes, and the editrix, disagree!) And Tulsi Gabbard, who had threatened to boycott the debate because the DNC was #rigging it against her by causing her to have a bad campaign nobody wants to support, had a really really bad night.
The nexus of those two things made for perhaps the most interesting moment of the night, when Gabbard decided to spit out a bunch of verifiable lies about what Donald Trump has done to Syria, somehow managing to bolster the positions of both Trump and (surprise!) Syrian dictator Bashar al-Assad. Pete Buttigieg, as the other person with military service on the stage, was not about to put up with that horseshit.
News
Trump demands WALL (again), everyone is still talking about Jeff Bezos's dick pics, and so much more. Your morning news brief!
February 11, 2019 09:16 AM
Morning Wonketariat! Here's some of the things we may be talking about today.
©2018 by Commie Girl Industries, Inc