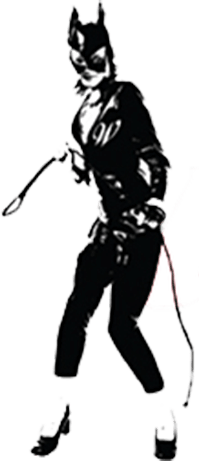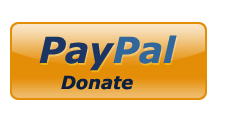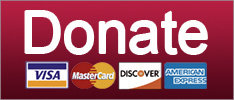 Blue state A.G.s destroyed Trump's travel ban; let's hope they have similar success defending DACA.
Post-Racial America
If the parents are deported, what happens to their citizen kids? That's their problem.
Culture
One of the guys sponsoring the bill to kill marriage equality in North Carolina used to make jokes about killing puppies with axes. FUNNY!
News
SUPPORT THE CAUSE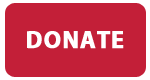 Let's visit the spoiled produce dumpster out behind the Marketplace of Ideas.
Post-Racial America
A mean federal judge says Mississippi's entire gay-hatin' law is unconstitutional. Does the U.S. Constitution even APPLY to Mississippi?
News
Don't you all know Roy Moore is being persecuted by the homosexuals, which is unfair and not at all Christlike?
Courts
SUPPORT THE CAUSE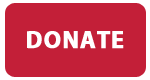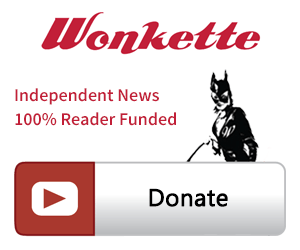 SINGLE & MONTHLY DONATIONS

SUPPORT THE CAUSE - PAYPAL DONATION
PAYPAL RECURRING DONATIONS
©2018 by Commie Girl Industries, Inc