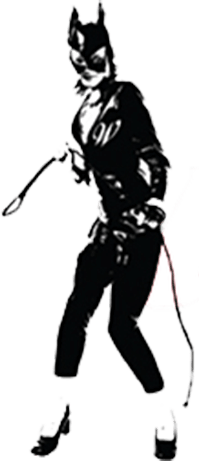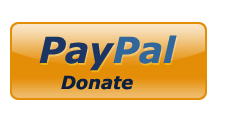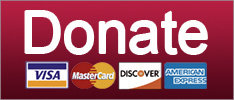 Starring Tomi Lahren, Donald Trump Jr. and PROGRESSIVE SAVIOR Tulsi Gabbard!
Russia
It doesn't matter who paid for opposition research IF IT'S FUCKING TRUE, YOU IDIOTS.
Russia
Katy Tur's book is out today too! Surprise, it features a story about how Donald Trump is a filthy piece of trash.
Culture
SUPPORT THE CAUSE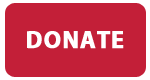 This is just really good investigative thinkin' right here.
Russia
It's fucking stunning we're having this conversation about the sitting president of the United States.
Culture
Donald Trump met with Senate Republicans Thursday, and only a few of them openly stuck out their tongues and went 'Thhpppppbbbbttt!' right in his face. Trumpmentum is clearly building.
Elections
We just can't imagine what might have led to this!
Elections
SUPPORT THE CAUSE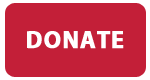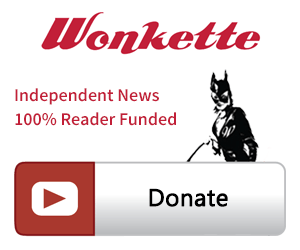 SINGLE & MONTHLY DONATIONS

SUPPORT THE CAUSE - PAYPAL DONATION
PAYPAL RECURRING DONATIONS
©2018 by Commie Girl Industries, Inc