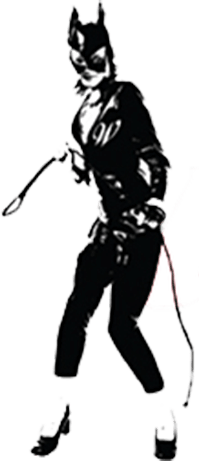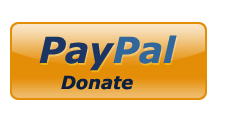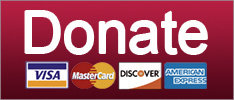 We watched Donald Trump's Nashville slobber jamboree so you won't have to.
Elections
Poor Donald Trump and Devin Nunes :(
Russia
SUPPORT THE CAUSE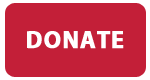 At this point, the only shocking thing would be to learn the Trump campaign colluded with Americans to steal the election.
Russia
Fuck the Senate Judiciary Committee right now, for real.
Russia
Avenatti's got something new on Michael Cohen, Giuliani gets quit-fired by his law firm, and Scott Pruitt dines with an ALLEGED pedophile. Your morning news brief.
News
SUPPORT THE CAUSE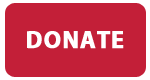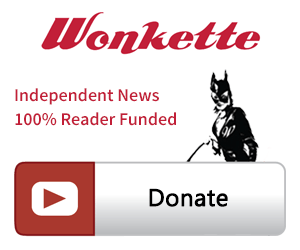 SINGLE & MONTHLY DONATIONS

SUPPORT THE CAUSE - PAYPAL DONATION
PAYPAL RECURRING DONATIONS
©2018 by Commie Girl Industries, Inc