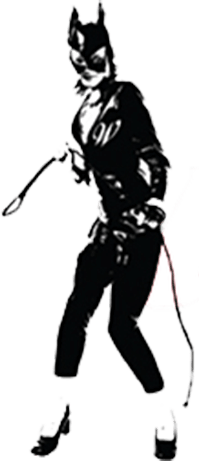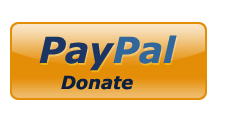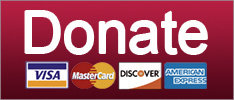 Good to see they're pals again. For at least a day or so.
Elections
The stuff about Trump being deathly afraid of sharks has to be real. Give to the shark charity of your choice today!
2016 State/Local Elections
Brazile writes about how she wanted to replace Hillary Clinton with Joe Biden on the Democratic ticket. That is ... not actually democratic?
Elections
SUPPORT THE CAUSE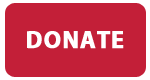 Oh, look, MORE mandatory reading!
Guns
It's time ... TO DIE!
News
SUPPORT THE CAUSE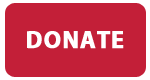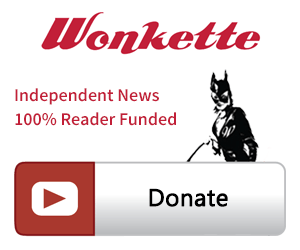 SINGLE & MONTHLY DONATIONS

SUPPORT THE CAUSE - PAYPAL DONATION
PAYPAL RECURRING DONATIONS
©2018 by Commie Girl Industries, Inc