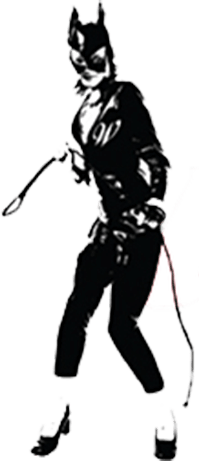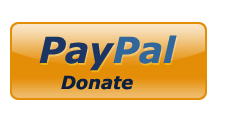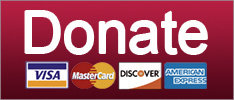 Well, that was kind of a let down!
Culture
The March For Our Lives swarms DC, Trump's lawyers run from Robert Mueller, Stormy Daniels blows in 60 Minutes. Your morning news brief.
Guns
SUPPORT THE CAUSE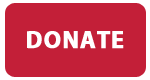 All your base are belong to Russia, someone threatened Stormy Daniels, and DJTJ gets a divorce. Your morning news brief.
Russia
Chuck Todd should watch this to see how a journalist does interviews.
News
Trump has some thoughts about guns, Chuck Todd is woke, and Betsy DeVos doesn't know shit. Your morning new brief.
News
Another Trump Administration appointee caught with his hand in the industry cookie jar? Color us amazed.
News
SUPPORT THE CAUSE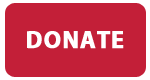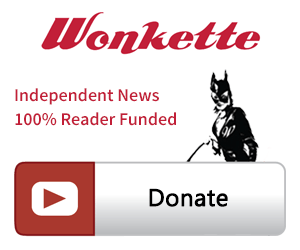 SINGLE & MONTHLY DONATIONS

SUPPORT THE CAUSE - PAYPAL DONATION
PAYPAL RECURRING DONATIONS
©2018 by Commie Girl Industries, Inc