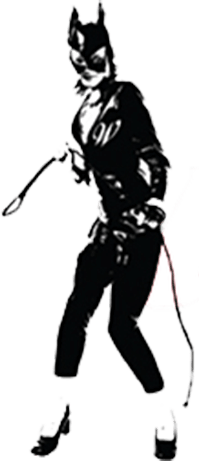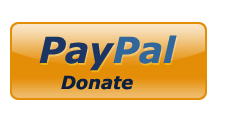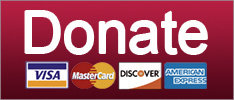 Trump has thoughts on taking a knee, the FBI will brief the Gang of Eight, and Trump thinks immigrant kids, like Britney Spears, are not so innocent. Your morning news brief.
Elections
Jared Kushner has had a very, very, VERY bad week!
News
JARED KUSHNER IS INNOCENT AGAIN.
Russia
SUPPORT THE CAUSE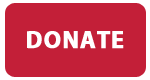 Oh, you meant THOSE Russian emails?
Russia
How many secret private email accounts do Jared and Ivanka have? OH ALL OF THEM KATIE.
Russia
Puerto Rico gets worse, MOAR Trumpkin air traffic control, and Jared Kushner has an email problem! Your morning news brief.
Elections
SUPPORT THE CAUSE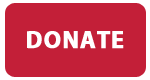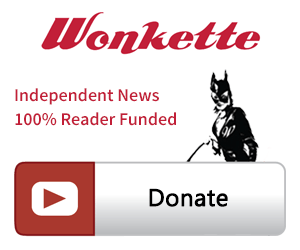 SINGLE & MONTHLY DONATIONS

SUPPORT THE CAUSE - PAYPAL DONATION
PAYPAL RECURRING DONATIONS
©2018 by Commie Girl Industries, Inc