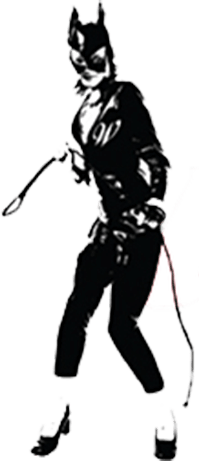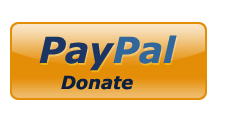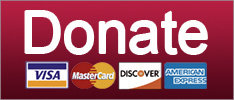 Happy first Missing Parents Day.
News
SUPPORT THE CAUSE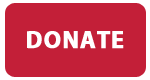 Uh oh you guys James O'Keefe is doing 'journalism' again, whatever will we do?
Russia
Regular Wonkette readers will not be surprised who at CNN fucked up this particular story.
Russia
Who among us hasn't accidentally denied the Holocaust OH WAIT THAT'S RIGHT FUCKING NONE OF US HAVE DONE THAT.
News
SUPPORT THE CAUSE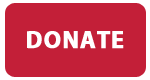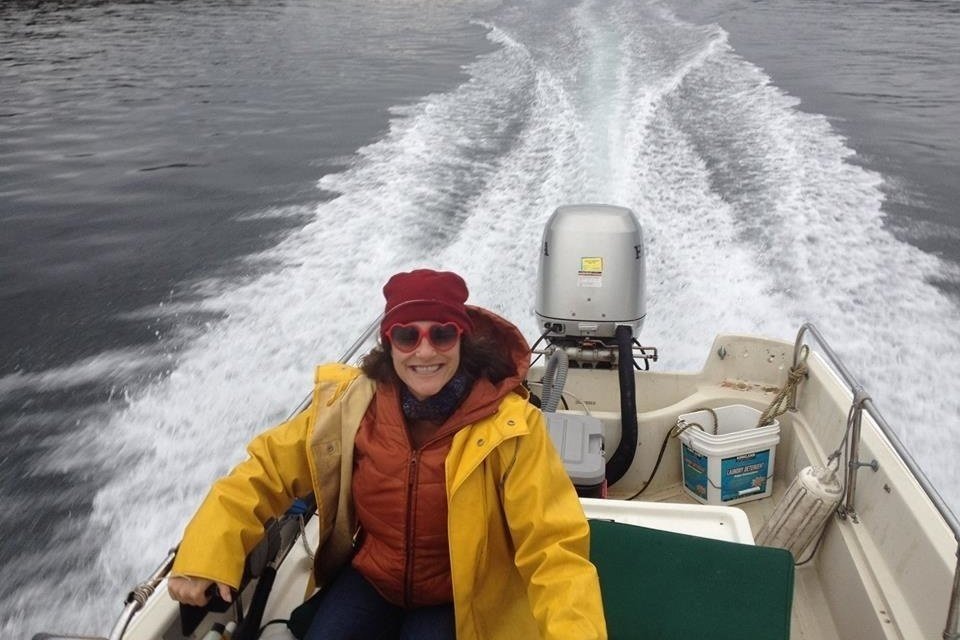 Saturday, Aug 11th ....... Seattle, WA
Discovery Park, 4-7pm
Sunday, Aug 12th ....... Bellingham, WA
Sunnyland Park, 2-5pm
Sunday, Aug 19th ....... Spokane, WA
Audubon Park, 2-5pm
©2018 by Commie Girl Industries, Inc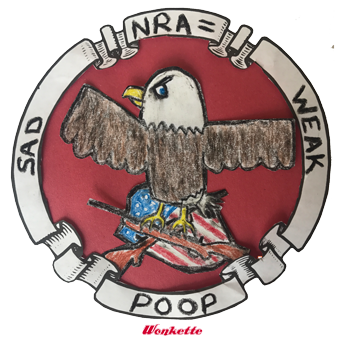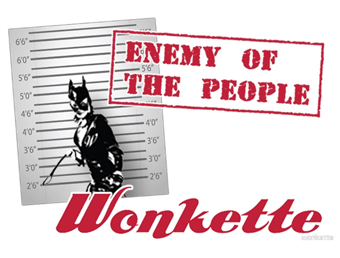 Wonkette Bazaar Classics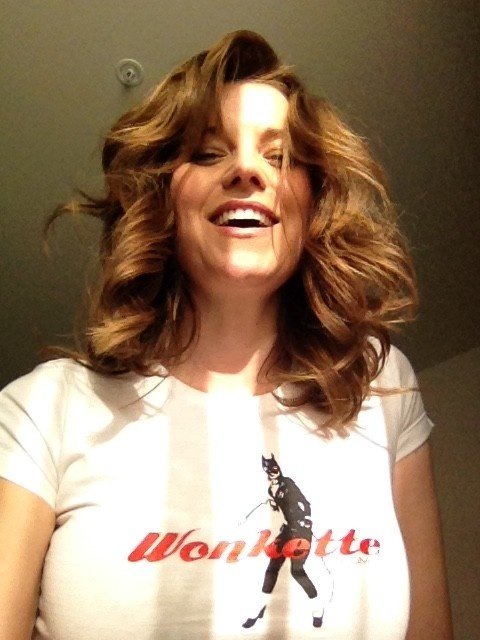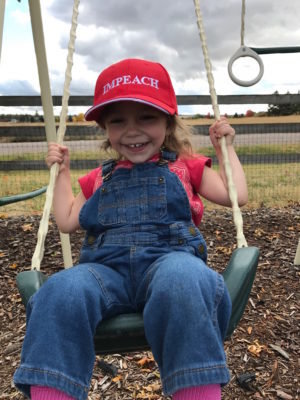 This Is Not An Ad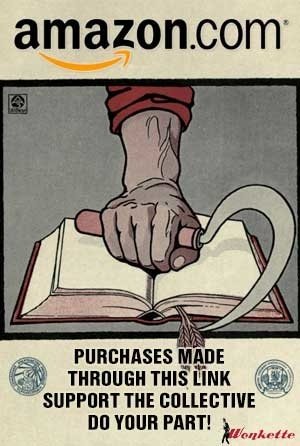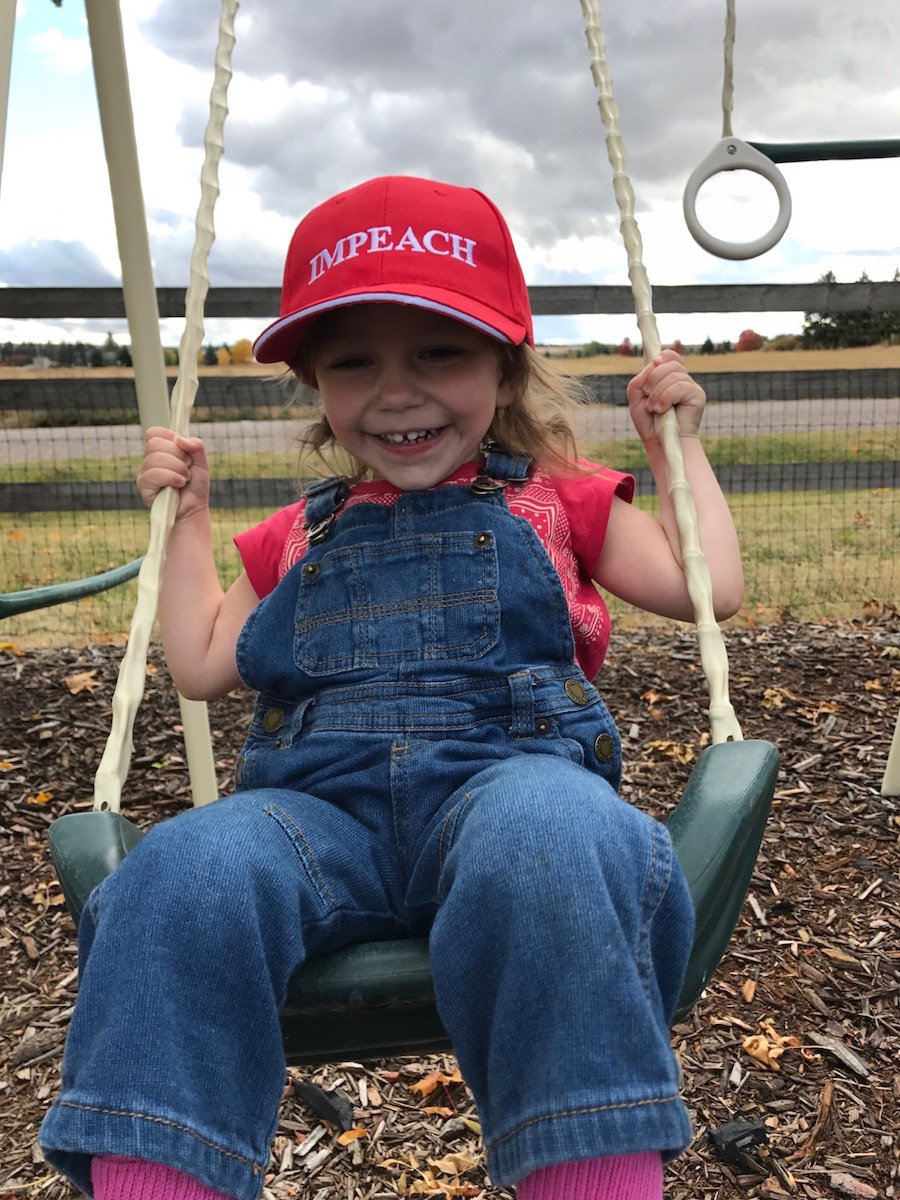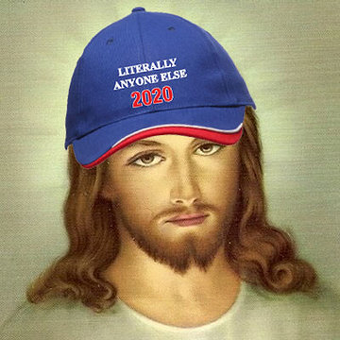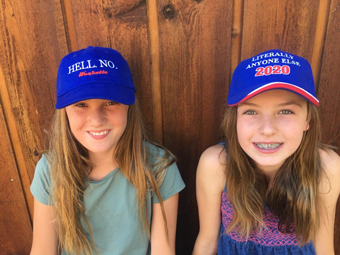 Privacy