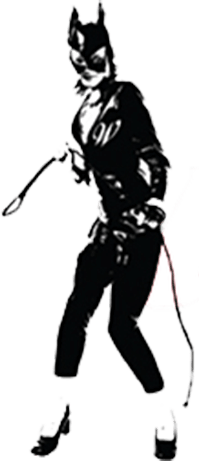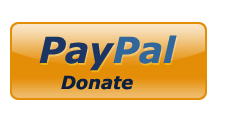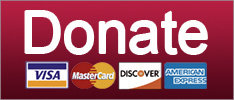 Planned Parenthood is already having to cancel appointments.
Legal
To be updated as necessary.
News
Not the safe and legal kind.
News
SUPPORT THE CAUSE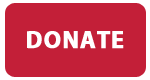 Trump's lawyer crashes the party, North Korean nuclear fallout, and Harvey Weinstein does a perp walk. Your morning news brief.
Elections
Why do these guys keep insisting something that isn't a business should be run like one?
Elections
Diminishing access to contraception is a feature, not a bug.
Healthcare
You're not gonna believe the twist here.
Healthcare
SUPPORT THE CAUSE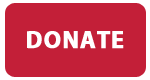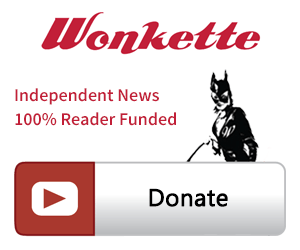 SINGLE & MONTHLY DONATIONS

SUPPORT THE CAUSE - PAYPAL DONATION
PAYPAL RECURRING DONATIONS
©2018 by Commie Girl Industries, Inc