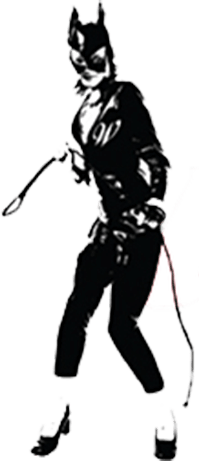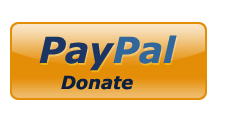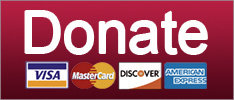 The children are being taken from their parents and it has to stop.
Elections
Trump goes to Canada for the G-7, healthcare is all the rage again, and Scott Pruitt puts the lotion on his skin. Your morning news brief.
Elections
SUPPORT THE CAUSE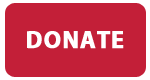 This isn't how America is supposed to work. This isn't how any of this works.
Post-Racial America
Donald Trump's lying about immigration again? Hand us a feather, that we may be knocked over by it.
Post-Racial America
Things that would never be tolerated if they happened to white people, part Three Million.
Post-Racial America
SUPPORT THE CAUSE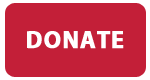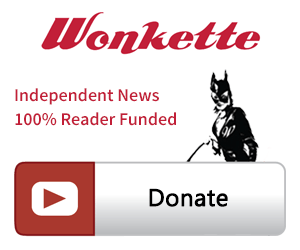 SINGLE & MONTHLY DONATIONS

SUPPORT THE CAUSE - PAYPAL DONATION
PAYPAL RECURRING DONATIONS
©2018 by Commie Girl Industries, Inc