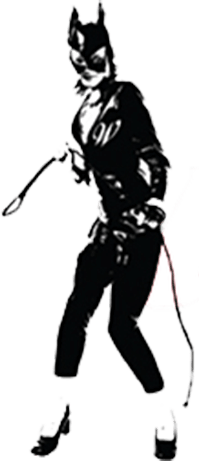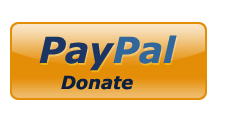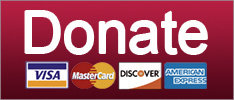 So little time, so much stupid!
News
A fake PPP poll shows Trump beating Hillary in Florida by a margin of 74-9. Obviously the first REAL UNSKEWED POLL of the election!
News
SUPPORT THE CAUSE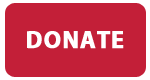 A deep, wonky dive into how hard Breitbart and Stephen Bannon suck.
News
A new poll shows Hillary trailing Trump by only SIX POINTS in Texas. SIX POINTS!
News
SUPPORT THE CAUSE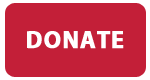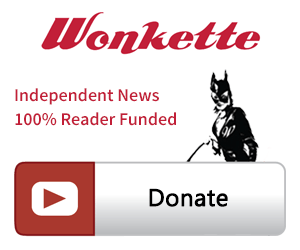 SINGLE & MONTHLY DONATIONS

SUPPORT THE CAUSE - PAYPAL DONATION
PAYPAL RECURRING DONATIONS
©2018 by Commie Girl Industries, Inc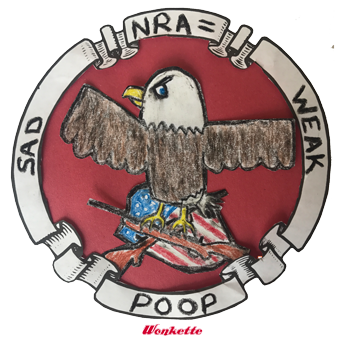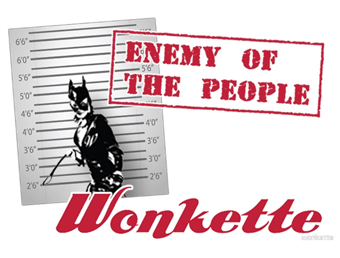 Wonkette Bazaar Classics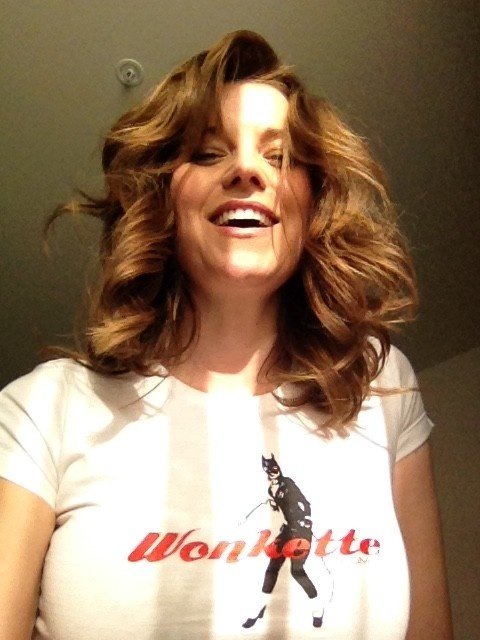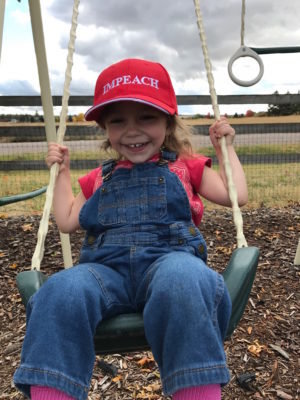 This Is Not An Ad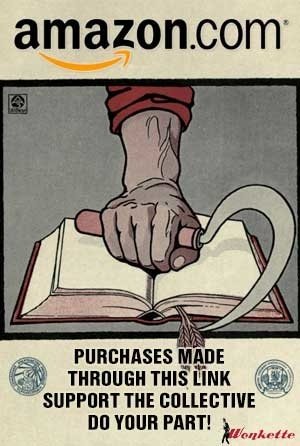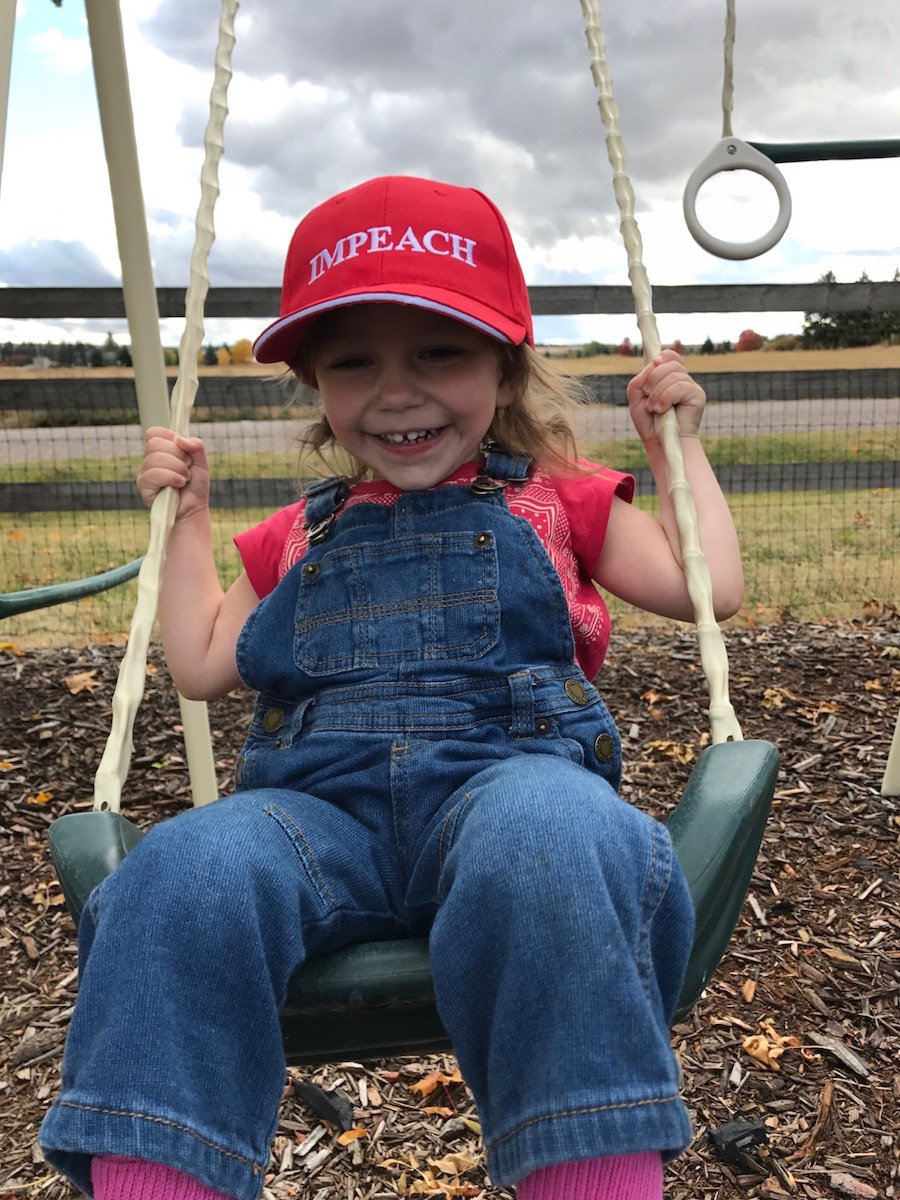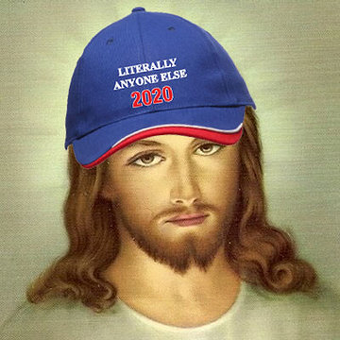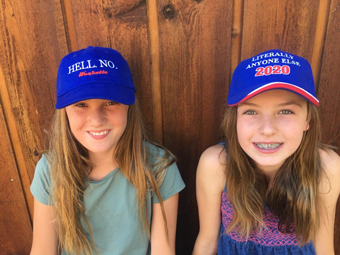 Privacy