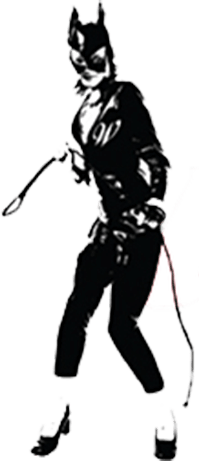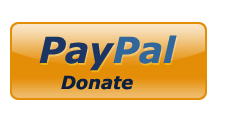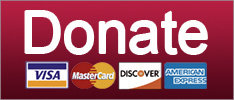 Trump must immediately appoint a special counsel to see if Hitler helped Hillary do uraniums to Russia.
News
Dinesh D'Souza writing about Nazis getting their freak on is the least erotic thing since Sex Machine Dinesh D'Souza himself.
News
SUPPORT THE CAUSE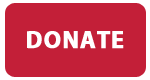 What is it with the Trumps and their goddamn hair.
News
The President of the Philippines seems determined to apply Godwin's Law to himself.
Featured
If this isn't enough to make you vote against Trump, then nothing is.
News
Is Trump really concerned about protecting Americans? Hahahaha, you are funny!
Post-Racial America
SUPPORT THE CAUSE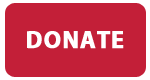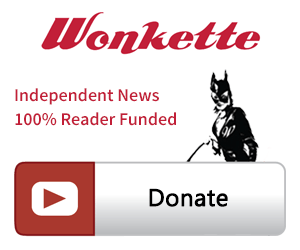 SINGLE & MONTHLY DONATIONS

SUPPORT THE CAUSE - PAYPAL DONATION
PAYPAL RECURRING DONATIONS
©2018 by Commie Girl Industries, Inc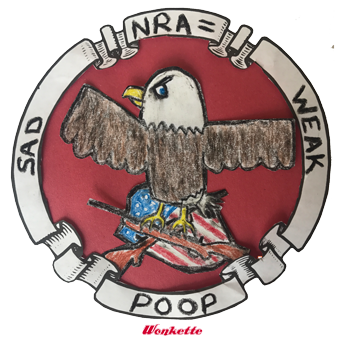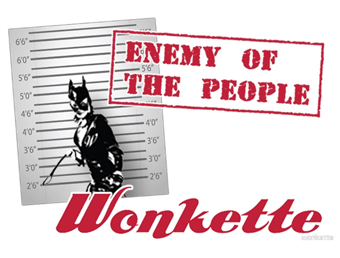 Wonkette Bazaar Classics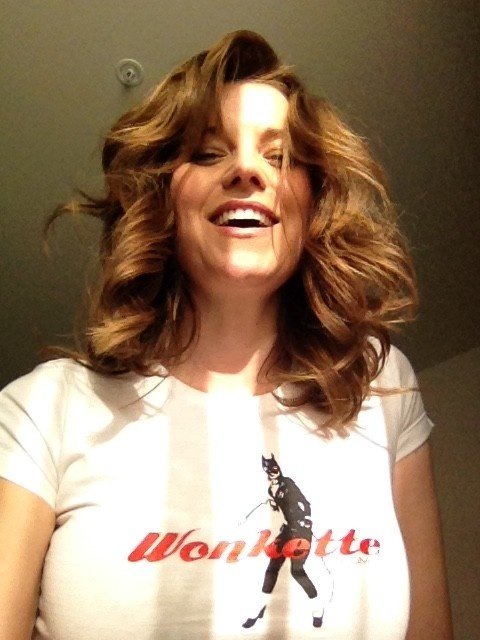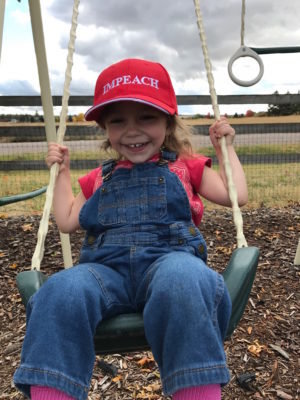 This Is Not An Ad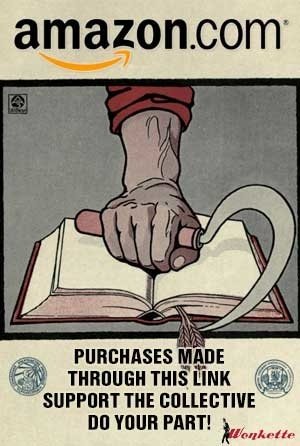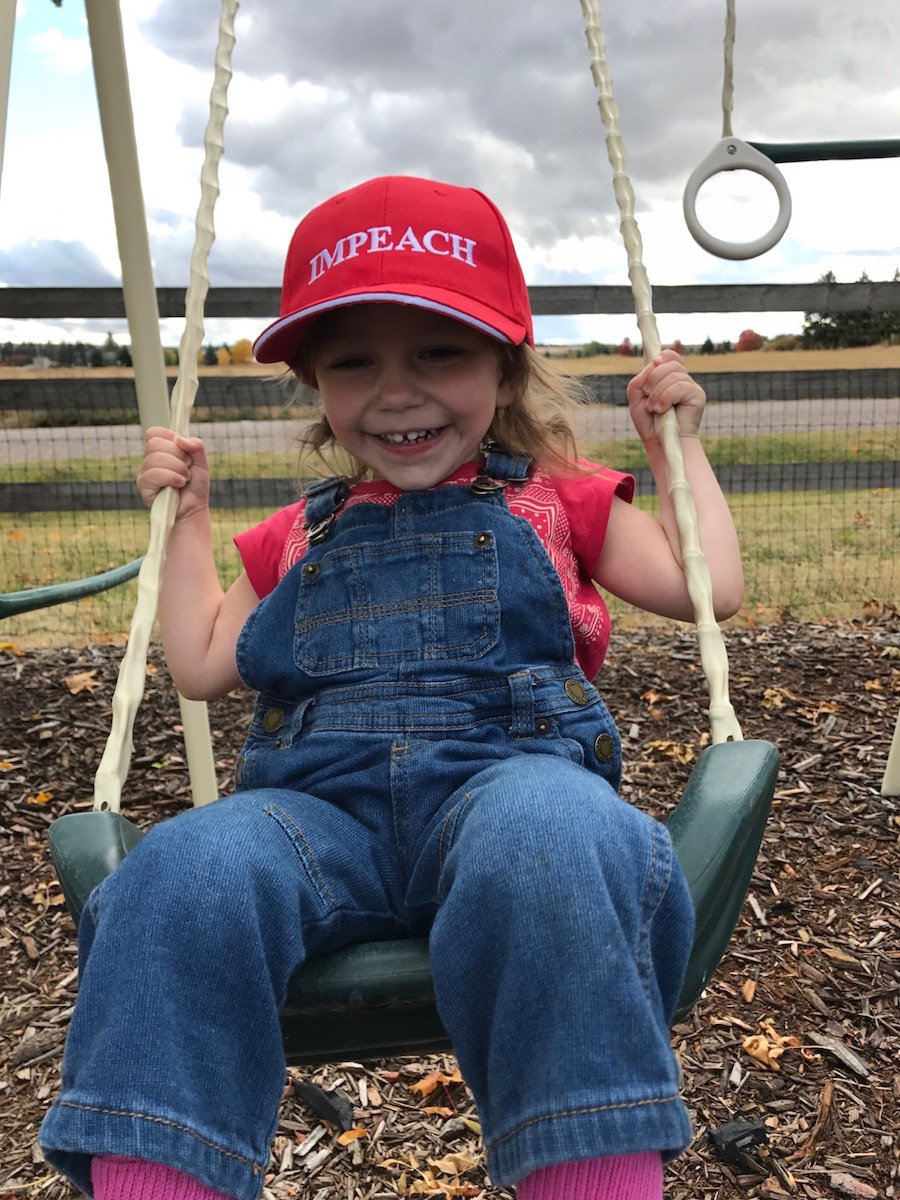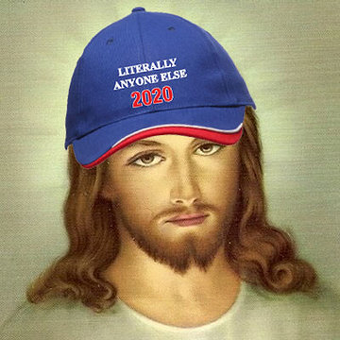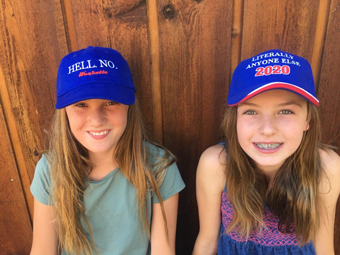 Privacy