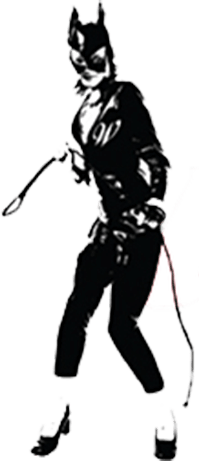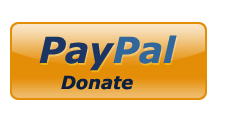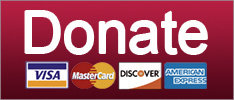 At this point, the only shocking thing would be to learn the Trump campaign colluded with Americans to steal the election.
Russia
Trump just making shit up, Congress pusses out for big money (again), and Nikki Haley says mean things to Russia. Your morning news brief.
Guns
What if they didn't hear Trump say 'shithole' because it just didn't register with them, BECAUSE THEY ARE ALSO RACISTS? Whoa if true!
Post-Racial America
SUPPORT THE CAUSE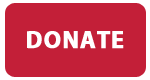 And God said unto thee: Joy Reid, explain Jesus for this Trump loving jackass who hates poors from shithole countries.
Post-Racial America
Rick Perry is a stupid oil-pimping doofus. But today at least, he's only MOSTLY wrong.
Science
Conservatives try to create a clever rouse, Carter Page admits he worked with Russian spies, Mike Pence plays the House Freedom crazies. Your morning news brief!
Post-Racial America
SUPPORT THE CAUSE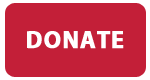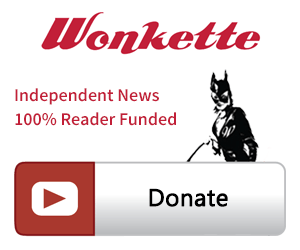 SINGLE & MONTHLY DONATIONS

SUPPORT THE CAUSE - PAYPAL DONATION
PAYPAL RECURRING DONATIONS
©2018 by Commie Girl Industries, Inc