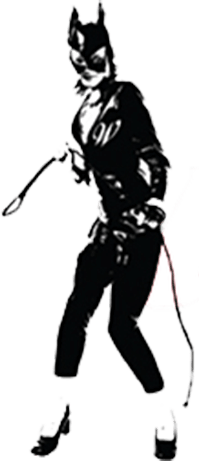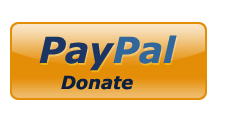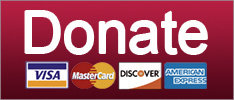 Hey you guys, Trump's pig blood story is complete bullshit. Can you believe it?
Post-Racial America
If we don't blow them, who will?
Culture
The CBO shakes pill bottles at Congress, and the US Park Police shake down black kids. Your morning news brief!
Elections
SUPPORT THE CAUSE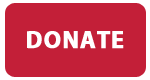 Donald Trump is still deciding whether the Yemen raid falls under 'Feather in my Cap!' or 'Big Black Eye!'
Everywhere Else News
It turns out that war kills noncombatants, even when America is being made great again.
Everywhere Else News
SUPPORT THE CAUSE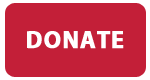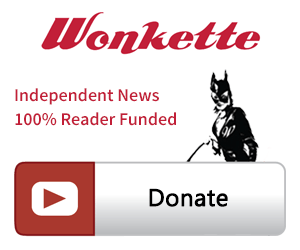 SINGLE & MONTHLY DONATIONS

SUPPORT THE CAUSE - PAYPAL DONATION
PAYPAL RECURRING DONATIONS
©2018 by Commie Girl Industries, Inc