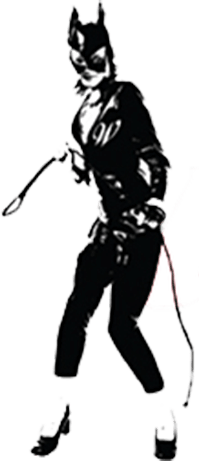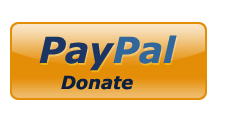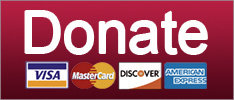 That's right, Carson Jones, READ THAT FUCKER FOR FILTH.
News
HE SEEMS NICE! (Doug Jones's gay son, not Roy Moore, who is a giant asshole.)
News
No, we would NOT like any of what Steve Bannon is smoking.
News
SUPPORT THE CAUSE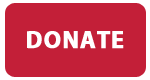 Here. Have a happy post. They are in such short supply these days.
News
WHERE'S YOUR GOD NOW, ROY? Oh, He's just over there wearing a Doug Jones T-shirt!
Elections
All of GOP Washington is telling Steve Bannon to fuck off. Is this hilarious, or is it TOTALLY HILARIOUS?
Elections
Your one-stop shop for Alabama election results! (OR IS IT?)
Elections
SUPPORT THE CAUSE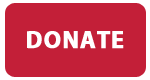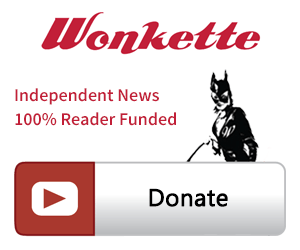 SINGLE & MONTHLY DONATIONS

SUPPORT THE CAUSE - PAYPAL DONATION
PAYPAL RECURRING DONATIONS
©2018 by Commie Girl Industries, Inc