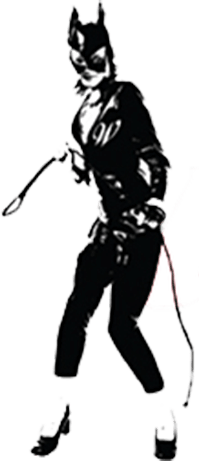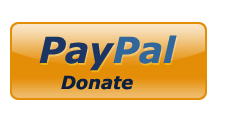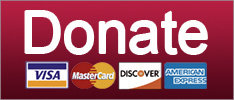 No, we would NOT like any of what Steve Bannon is smoking.
News
Did we mention we DAMN WELL TOLD YOU SO?
Elections
SUPPORT THE CAUSE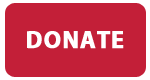 Maybe not the best time for subtlety, Condi?
News
Don't you want to vote for Roy Moore now?
Elections
Is this the dumbest, most ill-advised fight Donald Trump has ever picked? Oh, we think so!
Culture
SUPPORT THE CAUSE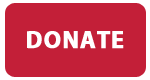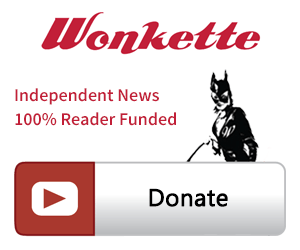 SINGLE & MONTHLY DONATIONS

SUPPORT THE CAUSE - PAYPAL DONATION
PAYPAL RECURRING DONATIONS
©2018 by Commie Girl Industries, Inc