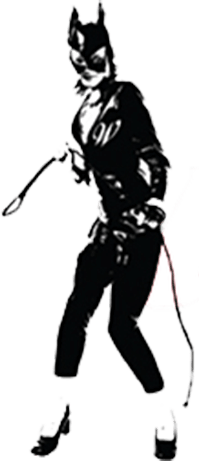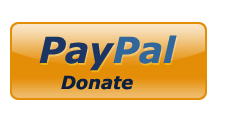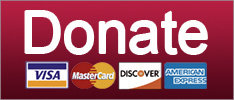 The entire GOP is saying Roy Moore should step aside IF his kid-diddling allegations are true. How do they plan to find out?
News
An anti-gay traditional values Bible beater is maybe a disgusting pervert? YOU DON'T SAY.
News
Meet Doug Jones! He seems pretty great.
News
SUPPORT THE CAUSE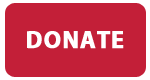 This is why Alabama cannot have nice things.
Elections
He literally refuses to go away.
News
Oh, Alabama, the state whose only claim to fame is that it's not Mississippi.
News
SUPPORT THE CAUSE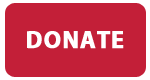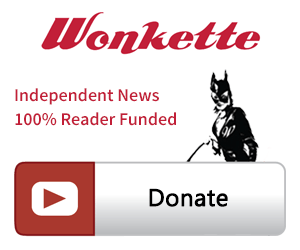 SINGLE & MONTHLY DONATIONS

SUPPORT THE CAUSE - PAYPAL DONATION
PAYPAL RECURRING DONATIONS
©2018 by Commie Girl Industries, Inc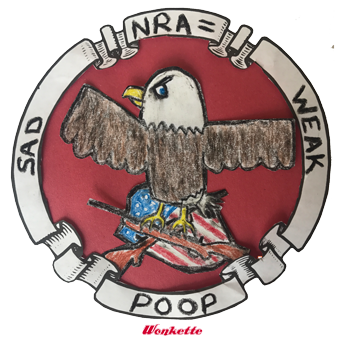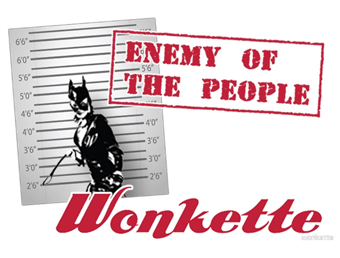 Wonkette Bazaar Classics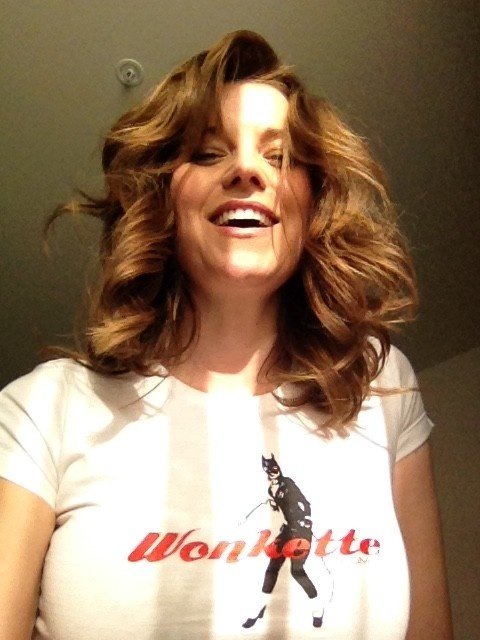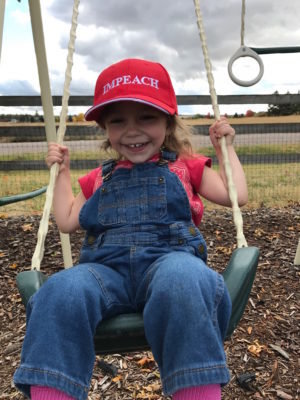 This Is Not An Ad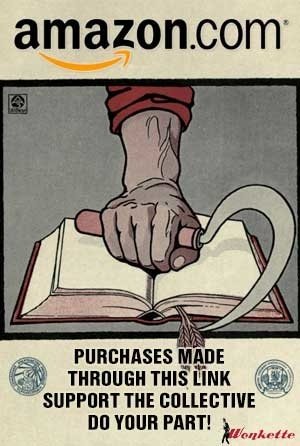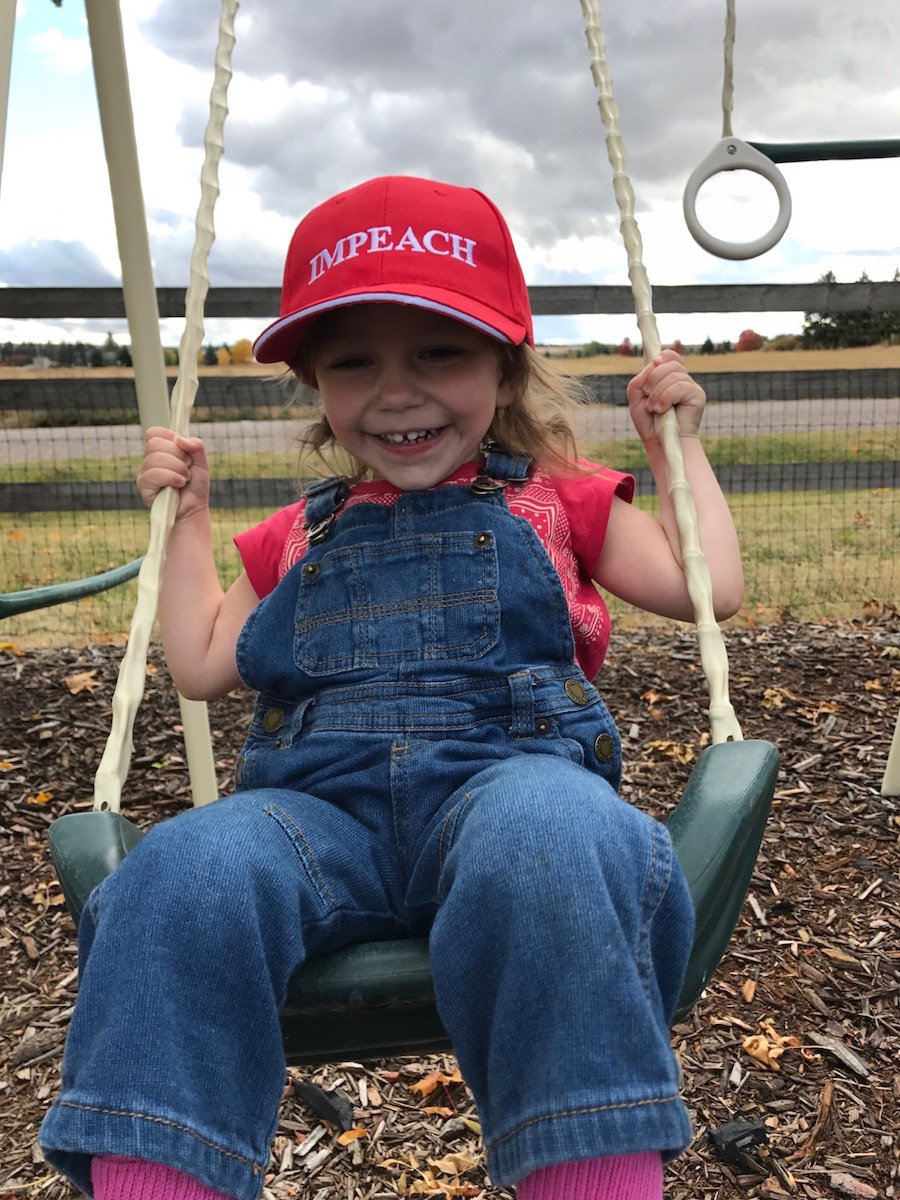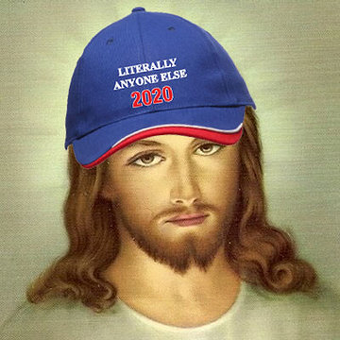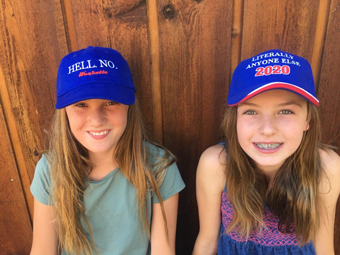 Privacy