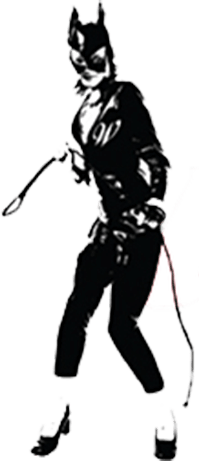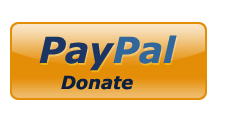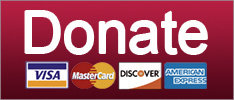 We could all use some Nice Time about now. Here, have a whole lot of it.
News
Carl Paladino only said those things because he was upset about Aleppo. Naturally.
Post-Racial America
There are three Berlin massacres EVERY DAY in America -- but only if you count 'gun deaths' as 'deaths.'
Guns
SUPPORT THE CAUSE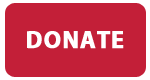 Delicious sweet baked goods: an international language.
Featured
Some people should not be trusted with figures of speech, lest they hurt themselves.
News
He's so classy all the time, WHY DOES HE HAVE TO BE SO CLASSY ALL THE TIME?
News
John McCain is none too pleased with Donald Trump's stated desire to cuddle with Vladimir Putin.
News
SUPPORT THE CAUSE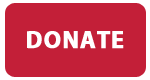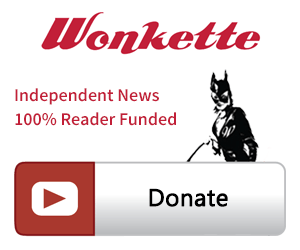 SINGLE & MONTHLY DONATIONS

SUPPORT THE CAUSE - PAYPAL DONATION
PAYPAL RECURRING DONATIONS
©2018 by Commie Girl Industries, Inc