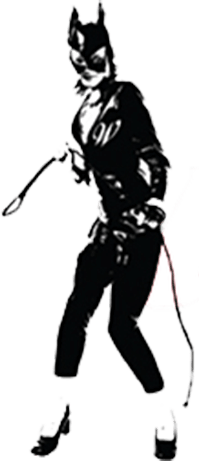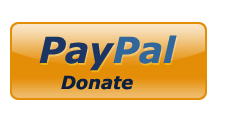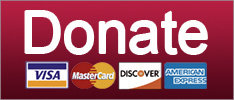 Michael Cohen can't take this anymore, Trump calls immigrants animals, and Trump-Russia goes off the fucking rails! Your morning news brief.
Russia
So, how did the FBI learn about this scariest of scary blacketty black men? Well, in the normal place that an investigator might go to find the truth: Alex Jones' Infowars website.
Post-Racial America
SUPPORT THE CAUSE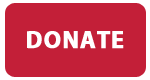 Robert Mueller has just a couple of questions, John Kelly calls Trump A Idiot, and Israel tries to start a war with Iran (again). Your morning news brief.
News
Get to know Liz Crokin, the ex-gossip columnist who thinks Hollywood and DC are colluding to EAT ALL THE CHILDREN.
Science
SUPPORT THE CAUSE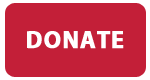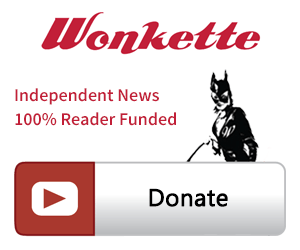 SINGLE & MONTHLY DONATIONS

SUPPORT THE CAUSE - PAYPAL DONATION
PAYPAL RECURRING DONATIONS
©2018 by Commie Girl Industries, Inc