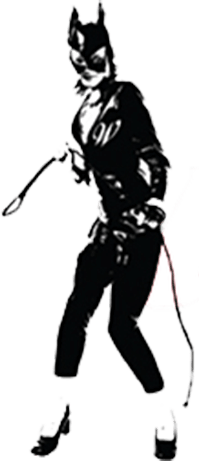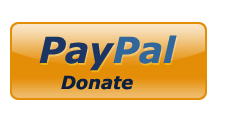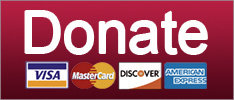 Donald Trump blames everybody but himself for how he's losing like such a sad, weak loser right now.
News
WE ARE NOT DEFENDING DONALD TRUMP.
News
You get in here and read your news brief, RIGHT NOW!
Elections
SUPPORT THE CAUSE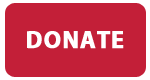 Clip and save to refute your idiot Facebook pal who thinks Trump paid property taxes, or real estate taxes, or city and state taxes, or ...
Elections
Trump DEFINITELY watched Paris's sex tape, even though he's buddies with her family, because Trump is a disgusting pervert.
News
Awwwwww, Donald Trump got beat up by a girl AGAIN.
News
SUPPORT THE CAUSE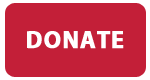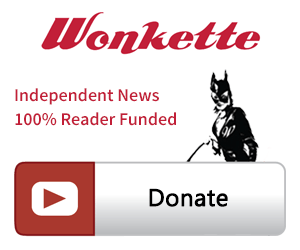 SINGLE & MONTHLY DONATIONS

SUPPORT THE CAUSE - PAYPAL DONATION
PAYPAL RECURRING DONATIONS
©2018 by Commie Girl Industries, Inc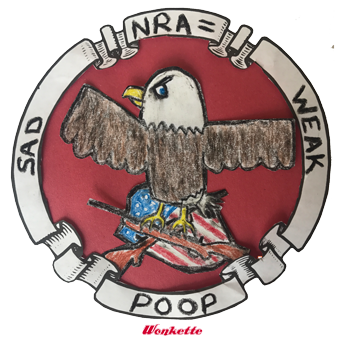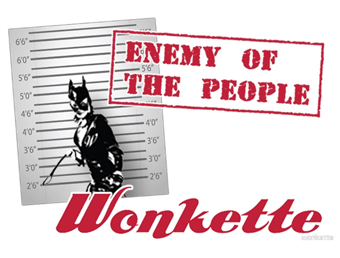 Wonkette Bazaar Classics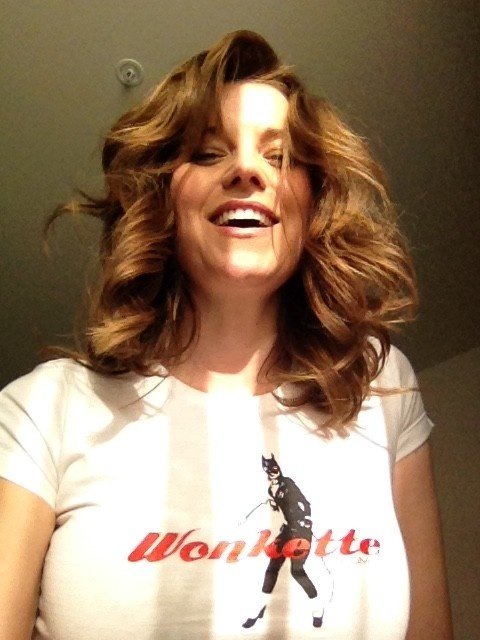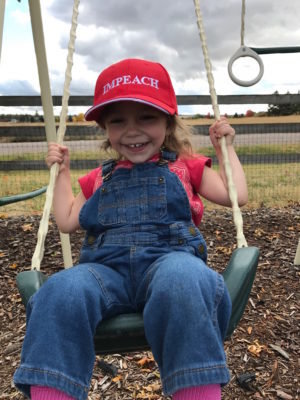 This Is Not An Ad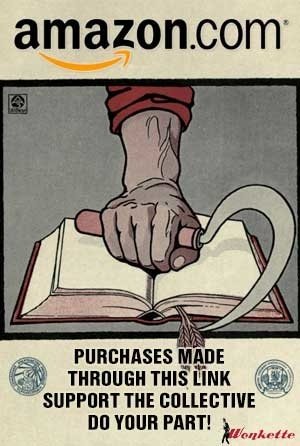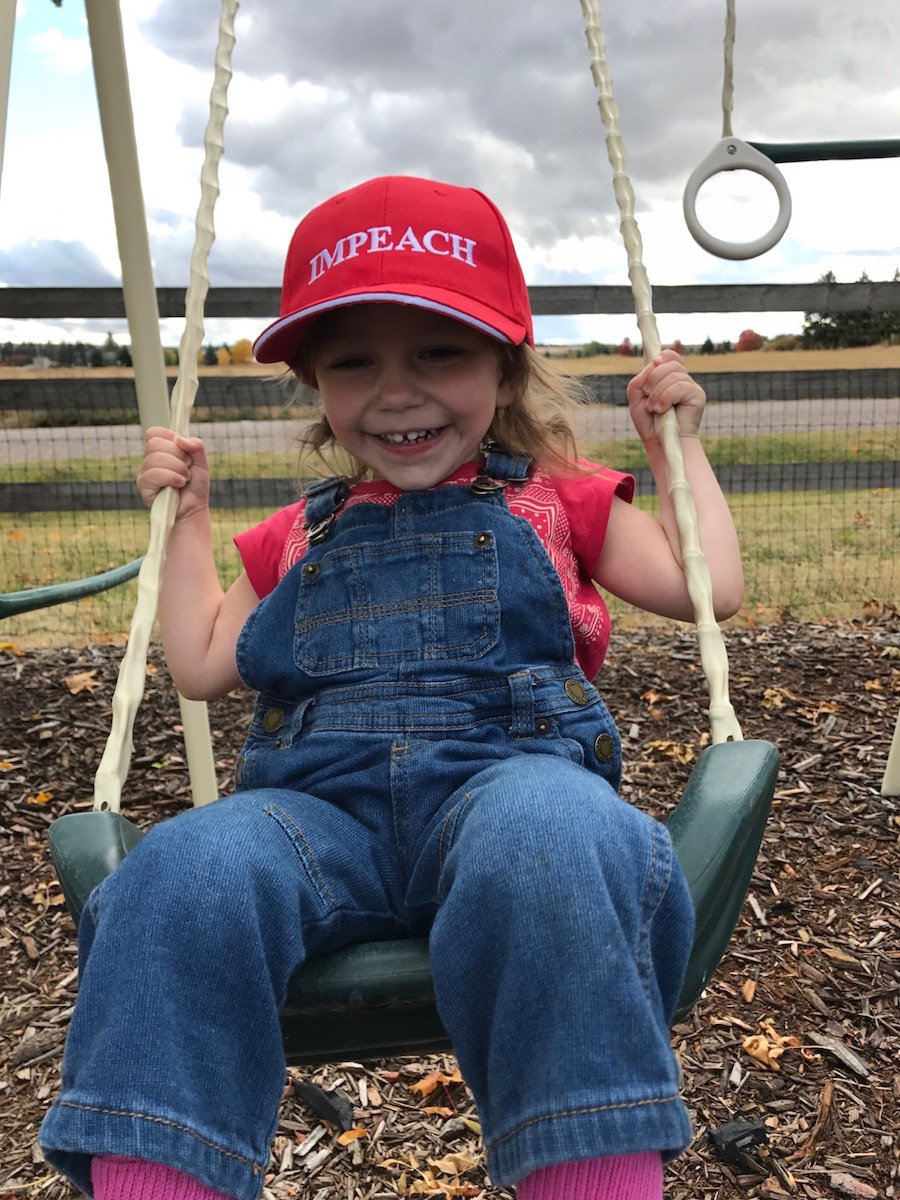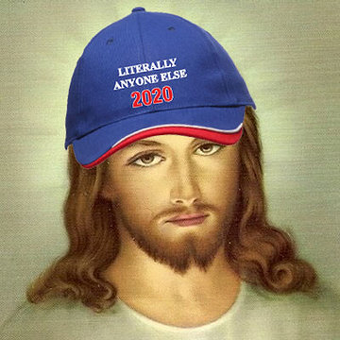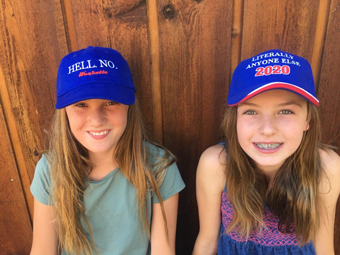 Privacy