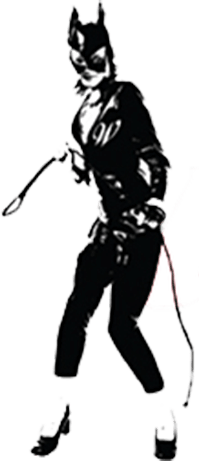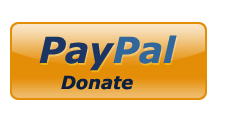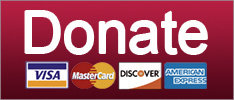 Throw yourself off a balcony, Michael Grimm.
Elections
Trump's screaming about spies, Rudy's looking into his Magic 8-ball, and Republicans are now blaming your mom for Texas shooting.
2018 State and Local Elections
Jeff Bezos could spend a billion dollars a year on going to space, or he could give each of his 90,000 warehouse workers $11,000 more a year.
economics
SUPPORT THE CAUSE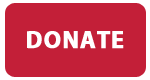 James Comey spills the beans, Trump wants ANOTHER mulligan, and Michael Cohen recorded EVERYTHING! Your morning news brief!
Elections
We need a political analysis of Costco customers, stat.
Healthcare
Trump throwing more tantrums, Fox shits on Scott Pruitt, Facebook admits it fucked up REAL bad. Your morning news brief.
Russia
Trump wants to build a border wall out of soldiers, Scott Walker is screaming BLUUUUUE WAAAAVE, and Robert Mueller has some questions. Your morning news brief.
2018 State and Local Elections
SUPPORT THE CAUSE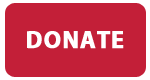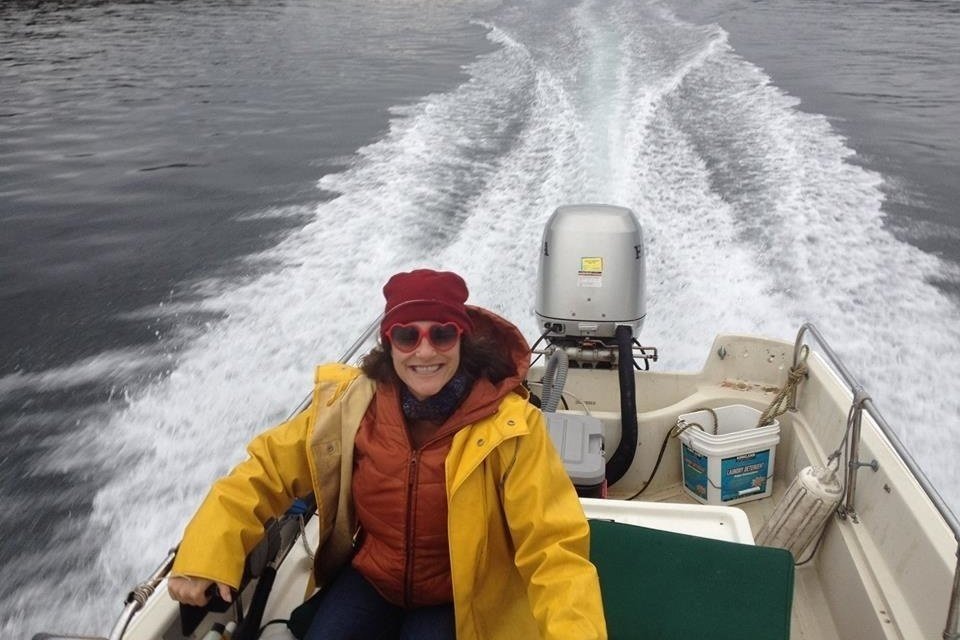 Saturday, Aug 11th ....... Seattle, WA
Discovery Park, 4-7pm
Sunday, Aug 12th ....... Bellingham, WA
Sunnyland Park, 2-5pm
Sunday, Aug 19th ....... Spokane, WA
Audubon Park, 2-5pm
©2018 by Commie Girl Industries, Inc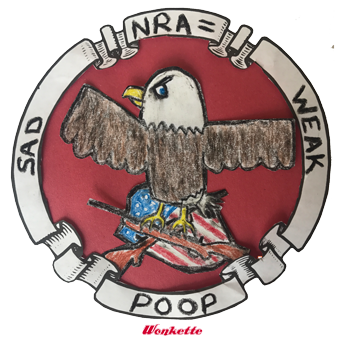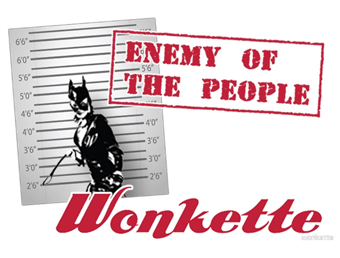 Wonkette Bazaar Classics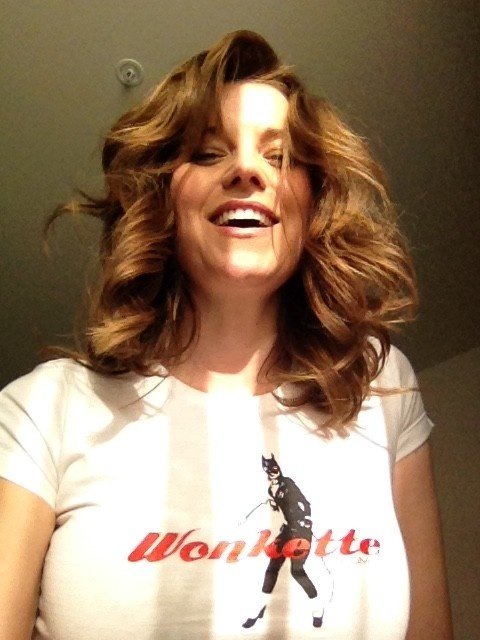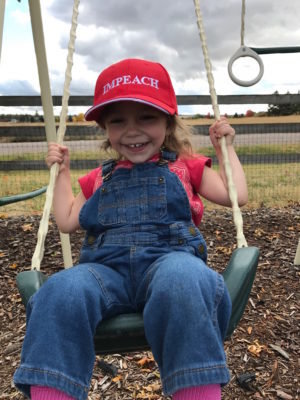 This Is Not An Ad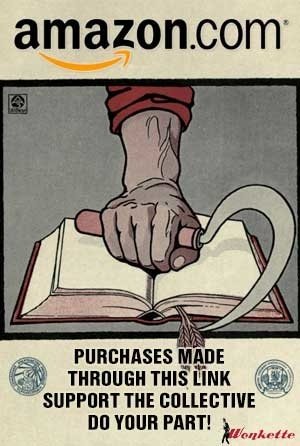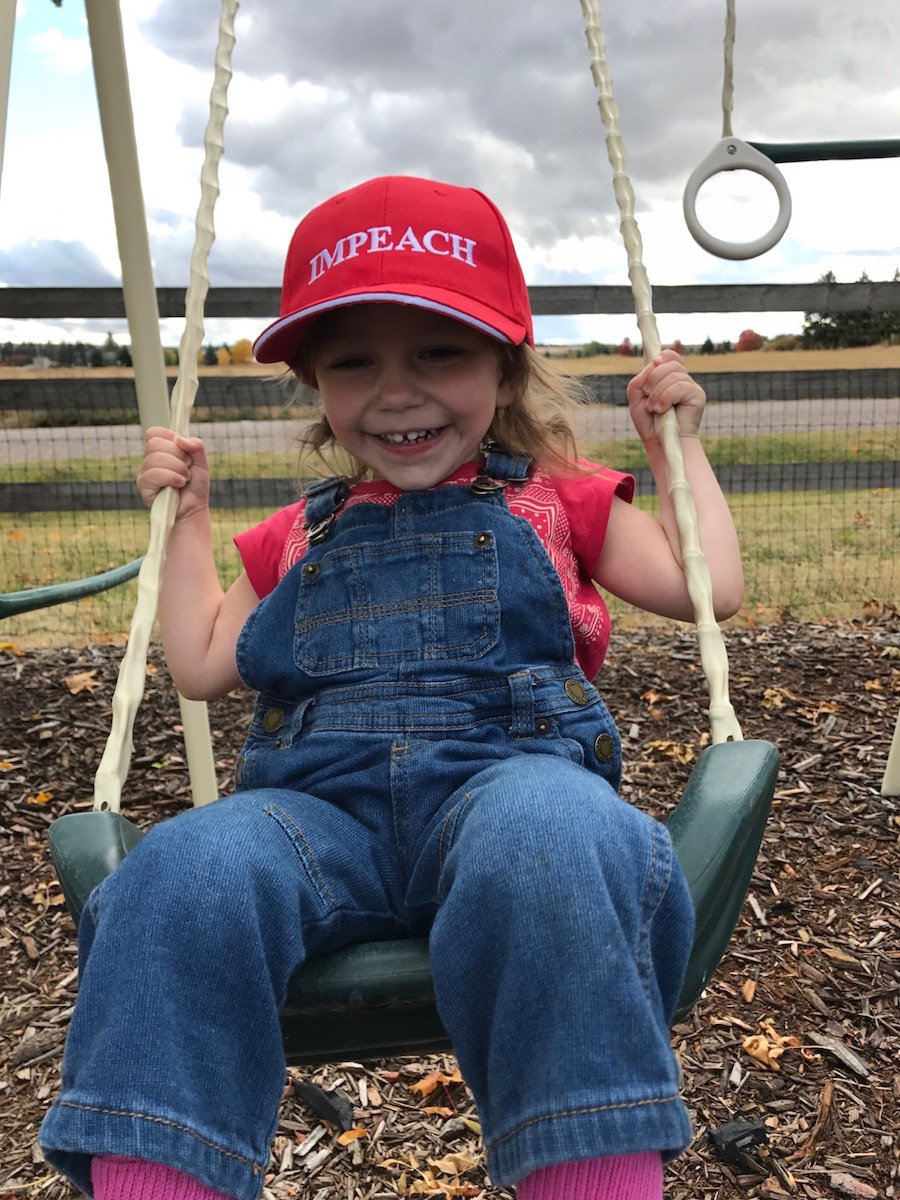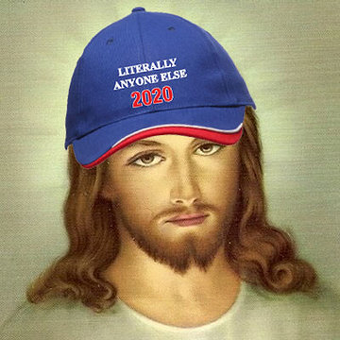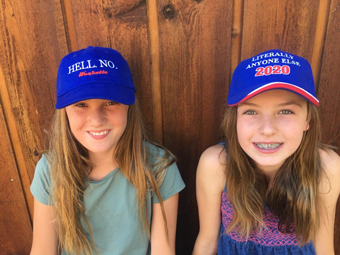 Privacy