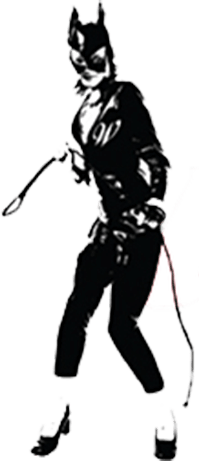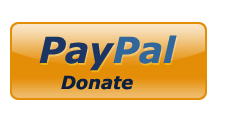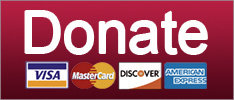 Donald Trump completes his hostile takeover of the GOP, Kansas goes to the polls, and President Bannon tells Breitbart to be nice to Jared. Your morning news brief!
Guns
Is it TrumpCare or RyanCare, James Comey gets comfy, and China bootlegs Ivanka Trump! Your morning news brief!
POTUS
SUPPORT THE CAUSE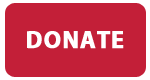 Hillary Clinton is proud of an endorsement she really should have said "no thanks" to. And now we must sigh heavily.
Elections
SUPPORT THE CAUSE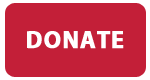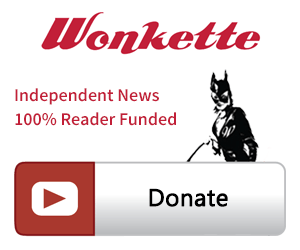 SINGLE & MONTHLY DONATIONS

SUPPORT THE CAUSE - PAYPAL DONATION
PAYPAL RECURRING DONATIONS
©2018 by Commie Girl Industries, Inc