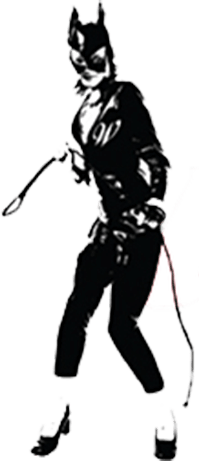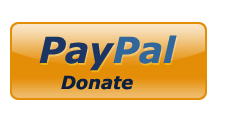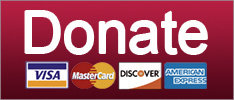 Federally-mandated revision of 'Bambi' will have the little deer say his mother was a renewable resource, so fair's fair.
Guns
Paul Ryan's got a problem, and Bryan Fischer is here to make it worse!
News
He hasn't yet adopted 'Throw the Jew Down the Well' as a campaign theme song. Have to save something for reelection.
Elections
SUPPORT THE CAUSE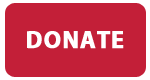 Welcome to the Beer Hall Riot phase of American politics.
Elections
Making a florist arrange flowers for a gay wedding is exactly like Kristallnacht, except for a few small details.
News
This is a purely health-related concern, from some very health conscious dudes.
Culture Wars
Walmart doesn't have the stones to say where boys without stones or girls with them should drop their kids off at the pool.
Culture Wars
SUPPORT THE CAUSE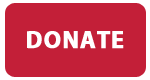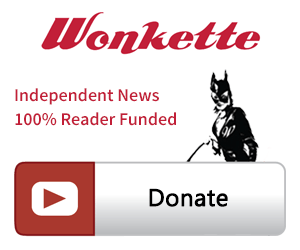 SINGLE & MONTHLY DONATIONS

SUPPORT THE CAUSE - PAYPAL DONATION
PAYPAL RECURRING DONATIONS
©2018 by Commie Girl Industries, Inc