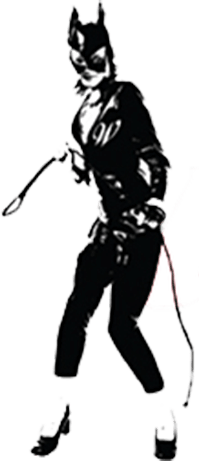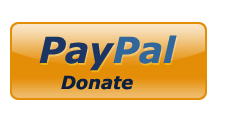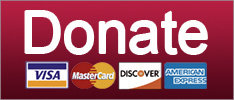 Sometimes, it's the cover up AND the crime!
News
Trump has a spot for the ladies, TrumpCare rides again (again), and Hannity throws another tantrum. Your morning news brief!
Elections
COME ON, SEAN. LET US BATHE IN YOUR TEARS.
News
SUPPORT THE CAUSE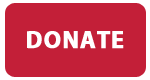 A story about Donald Trump and Bill O'Reilly!
Culture
CLICK FOR THE LURID DETAILS.
News
For real, it could happen! Would that make you happy or sad?
News
Trump reportedly used his power to leer at women of legal age at the Miss USA pageant too.
News
SUPPORT THE CAUSE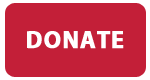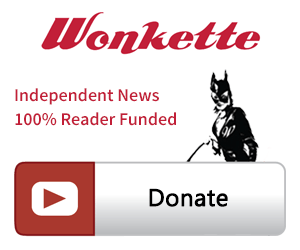 SINGLE & MONTHLY DONATIONS

SUPPORT THE CAUSE - PAYPAL DONATION
PAYPAL RECURRING DONATIONS
©2018 by Commie Girl Industries, Inc