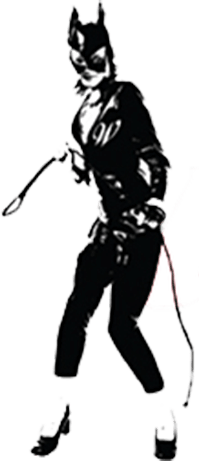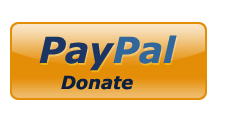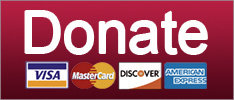 Sometimes, it's the cover up AND the crime!
News
Andrea Tantaros is not the liar, YOU ARE THE LIAR.
News
Bill O'Reilly's in there too. AND former Sen. Scott Brown. AND Dean Cain. AND AND AND AND AND!
News
SUPPORT THE CAUSE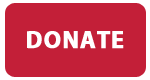 It was Roger Ailes, in the study, with his hamburger meatballs.
Featured
SUPPORT THE CAUSE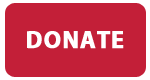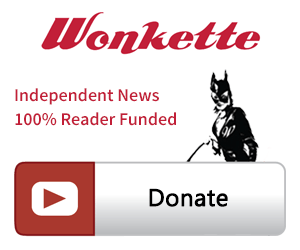 SINGLE & MONTHLY DONATIONS

SUPPORT THE CAUSE - PAYPAL DONATION
PAYPAL RECURRING DONATIONS
©2018 by Commie Girl Industries, Inc